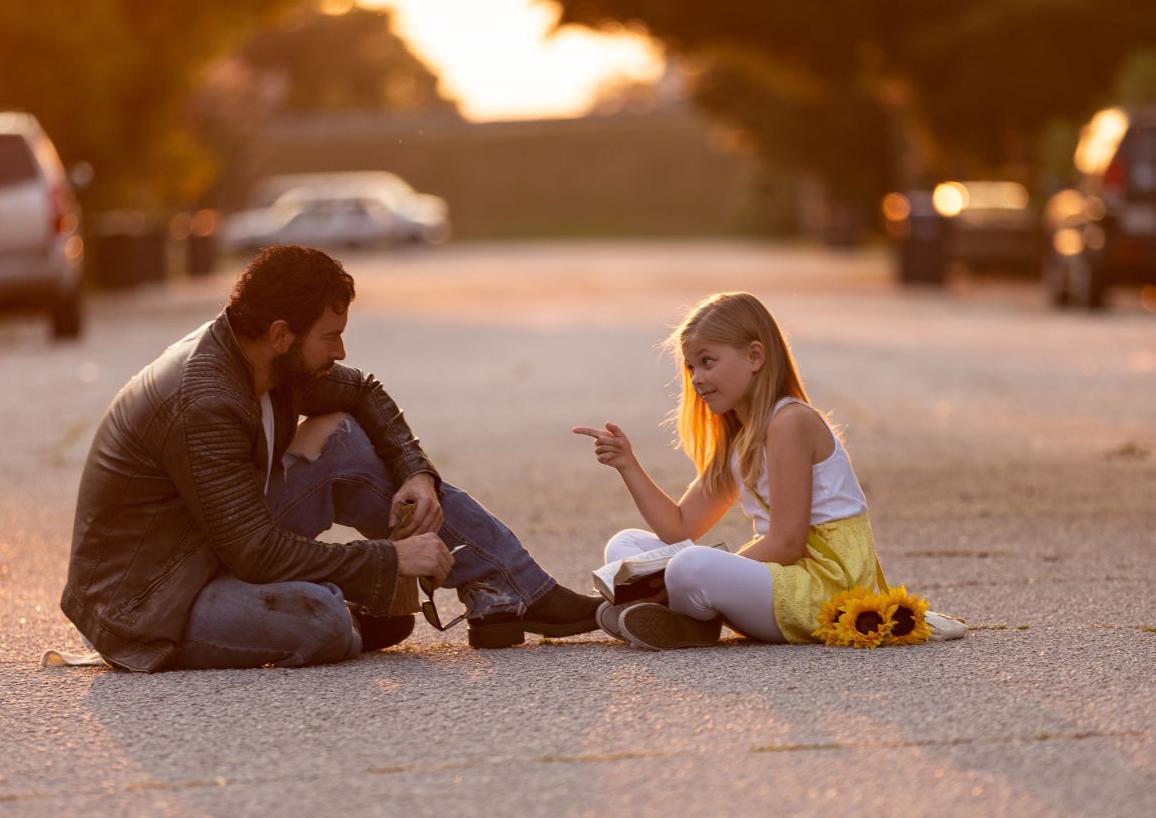 Tulsa, #2 of All Time for Domestic Box for Self Distributed Movies, is releasing on DVD and On Demand February 2nd. Audiences agree, "TULSA is the best movie I've seen in a very long time!"

Inspired by true events, a desperate marine biker's life is turned upside-down when he is united with the sassy 9-year-old daughter he never knew existed. Tulsa is a story about holding onto our faith and demonstrating love even when our circumstances seem lost and hopeless.
CLICK HERE to Pre-Order your own DVD today! Or CLICK HERE to Pre-Order on iTunes.
Follow "Tulsa" on Facebook and Instagram to learn more