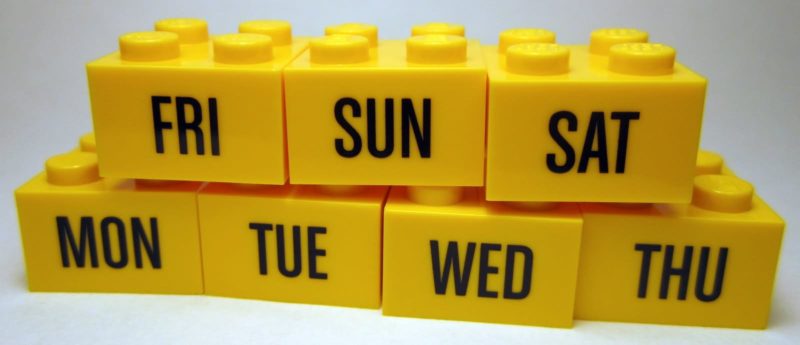 The Kennedy Center is alive with The Sound of Music! The spirited, romantic, and beloved musical will thrill once more in this brand new production, directed by three-time Tony winner Jack O'Brien. The show is currently being performed at the Opera House. Tickets run from $39 – $119. For more information, call 202-467-4600 or 800-444-1324.
Multi-talented producer, songwriter, recording artist, and reality TV star Jermaine Dupri presents the SoSoSUMMER 17 Tour tonight at DAR Constitution Hall. The tour features acts seen on the first three seasons of Lifetime's The Rap Game including winners Miss Mulatto and Mani. Tickets range from $23 – $68. You can purchase tickets at www.ticketmaster.com.
The Laughs and Drafts Comedy Series starts with three-time Emmy award winning comedian Louie Anderson at Rams Head on Stage tomorrow for two shows at 5:30 & 8:30pm with motivational speaker Michael Aronin. Tickets are $35 and can be purchased at www.ticketfly.com.
Legendary rock band U2 will bring The Joshua Tree Tour 2017 to FedEx Field Tuesday June 20th, in celebration of the 30th anniversary of the band's classic album. The show will include a performance of the album in its entirety, with special guests The Lumineers. For more information and to purchase tickets, go to www.livenation.com.
Finally, the Pulitzer Prize and Tony Award-winning masterpiece Rent returns to the stage in a vibrant 20th anniversary touring production at the National Theatre, June 20-25th for eight shows! With its inspiring message of joy and hope in the face of fear, this timeless celebration of friendship and creativity reminds us to measure our lives in love. Tickets start at $48. For more information, go to www.thenationaldc.org.
You can always hear this info on our live radio show Saturdays at 1:00 pm on WERA 96.7 FM: Radio Arlington. Tune in for news, reviews and interviews as well as the chance to win tickets to some of these events.
Follow us on Facebook, Twitter and Instagram – @therogersrevue