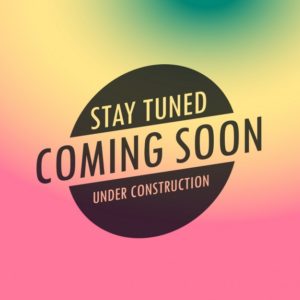 ANGELA STEEN – Co-Editor
I love a good story. Ever since I learned how to read at a young age, I have been captivated by "and then what happened?". I have an overactive imagination and enjoy being transported to the imaginations of others. Most days I can be found with either my face buried in a stack of books, reading anything from Dr. Seuss to Sun Tzu, or curled up with my fur babies analyzing the writing structure of a Netflix series.
Aside from a good buttery cookie,  I have a passion for connecting with others. I love how the right phrase can either compel or repel people. As a child I dreamt of being a polyglot.  I learned Signed Exact English, a dialect of ASL, before kindergarten and by second grade I was begging my parents to sign me up for Russian lessons.  My interests in foreign languages and effective communications led me to independently study English grammar and syntax.  I even went so far as to study the universal language, mathematics.
I wanted to be script writer for children's educational television programs for a network like PBS or Nickelodeon. Life took me along a different pathway. I worked for five years as a phlebotomist in local hospitals before I spent the next 12 years working for the local cable company.  In my spare time I write poetry, short stories, and random articles.
I volunteered to assist my best friend, Indie author Angela B Chrysler.  In addition to her own personal writing projects, she built a resource tool for other writers.  The time I spent with her helping others helped me gain experience as a writing coach and an editor.
Currently, I live with husband on a military base. I spend a lot of time reading culinary textbooks and working on my own personal outline for a novel. I hope to return to college this fall and pursue my Master's degree in Secondary Education.