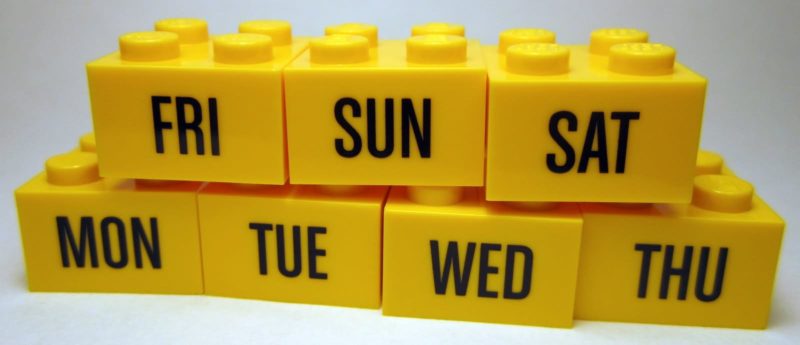 Iconic 'To Sir With Love' singer LULU makes her first-ever headlining appearance in the DC/MD/VA area, with a concert at The Birchmere Music Hall in Alexandria tonight at 7:30 pm. Tickets are $35, and are available through all Ticketmaster outlets and the Birchmere Box Office or by calling (800) 745-3000.
Chance the Rapper is bringing his Spring Tour 2017 to both Northern VA at Jiffy Lube Live on June 4th and to Charm City at the Royal Farms Arena on June 6th. You can purchase tickets at www.chanceraps.com.
WPGC 95.5 is turning 30 and they're throwing an epic party to celebrate! The 30th Annual Birthday Bash goes down Wednesday, June 7, at the Howard Theatre. The bash features the DMV's own Wale, as well as Kyle, Luke Nasty, Khalid, Nick Grant, Bibi Bourelly, and other surprise guests! Tickets are $30. For more information – go to http://thehowardtheatre.com.
Comedian Kevin Hart will be appearing at the Politics & Prose off Connecticut Ave NW for the release of his newest book I Can't Make This Up. Your purchase of a copy of I Can't Make This Up from Politics and Prose equals one ticket for the photo line. Say cheese! Pre-signed books can be ordered online, over the phone, or in-store. For more information & to purchase tickets: go to www.politics-prose.com.
And finally, the legendary Gladys Knight will perform at the Music Center at Strathmore on June 9th. Very few singers over the last 50 years have matched Gladys Knight's supreme artistry, so you do not want to miss this. Tickets range from $58 – $98 and can be purchased at http://strathmore.org.
You can always hear this info on our live radio show Saturdays at 1:00 pm on WERA 96.7 FM: Radio Arlington. Tune in for news, reviews and interviews as well as the chance to win tickets to some of these events.
Follow us on Facebook, Twitter and Instagram – @therogersrevue