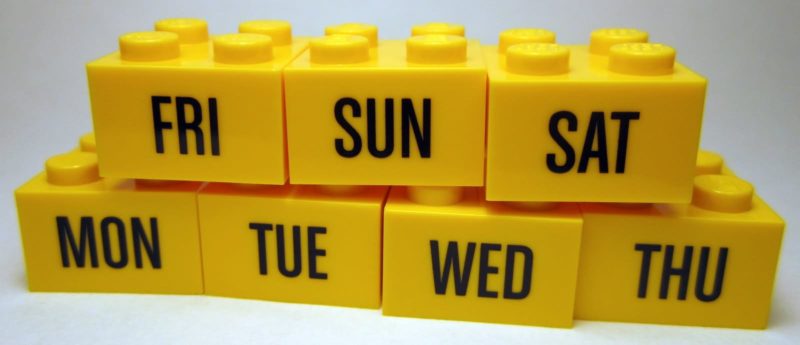 Here's your weekly entertainment calendar!
Through simple, clever, and charming humor, Tape Face creates an accessible and enjoyable show for audiences of all ages at the Sixth and I Synagogue Tuesday, May 23rd at 8:00 pm. The New Zealand-based prop comic and mime has an unconventional, wry, and multi-layered approach to comedic performance. Tickets are $29.50. For more information, go to sixthandi.org.
World-renowned cellist and Kennedy Center Artistic Advisor at Large Yo-Yo Ma joins the NSO for a celebration of JFK's monumental legacy that also features a new commission from Kennedy Center Composer-in-Residence Mason Bates. The concert will take place at 8:00 pm on Wednesday, May 24 in the Concert Hall. Tickets range from $79 – $199. For more information – go to KennedyCenter.org.
Grammy Award-winner Mary J. Blige, known for her soulful tunes like "Family Affair," "Real Love," and "Thick of It" (from her upcoming album, Strength of a Woman) takes the Wolf Trap's Filene Stage for a heartfelt and forceful performance Thursday, May 25th at 8:00 pm. Tickets start at $45 and can be purchased at wolftrap.org.
And finally, winner of a record 6 Tony Awards, 2 Grammy Awards, an Emmy, and many more prestigious accolades, actress and singer Audra McDonald will thrill the audience this Friday at the Music Center at Strathmore. Tickets range from $45 – $105. They can be purchased at Strathmore.org.
Are you planning on going to any of these events? Let us know in the comments!