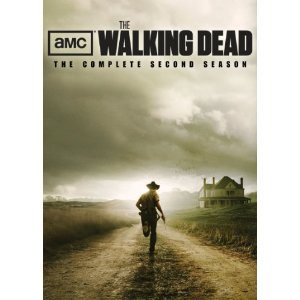 With The Walking Dead Season 3 coming up, the question remains – will you be caught up by winning The Walking Dead Season 2 DVD …. Let's Find Out!
For this contest, all you had to do is give us your name, address, and email, THAT'S IT   The winner of the The Walking Dead Season 2 is…..Jenn H. from the state of Kansas.
Congratulations to the winner! The winner will be contacted today to claim their prize. If you entered and didn't win, DO NOT DESPAIR because we have ANOTHER DVD giveaway coming up later this year.   Keep your eye on The Rogers Revue for more details.
For my Washingtonians and Baltimoreans, if you like DISNEY ON ICE – Get ready for a giveaway you don't want to miss!