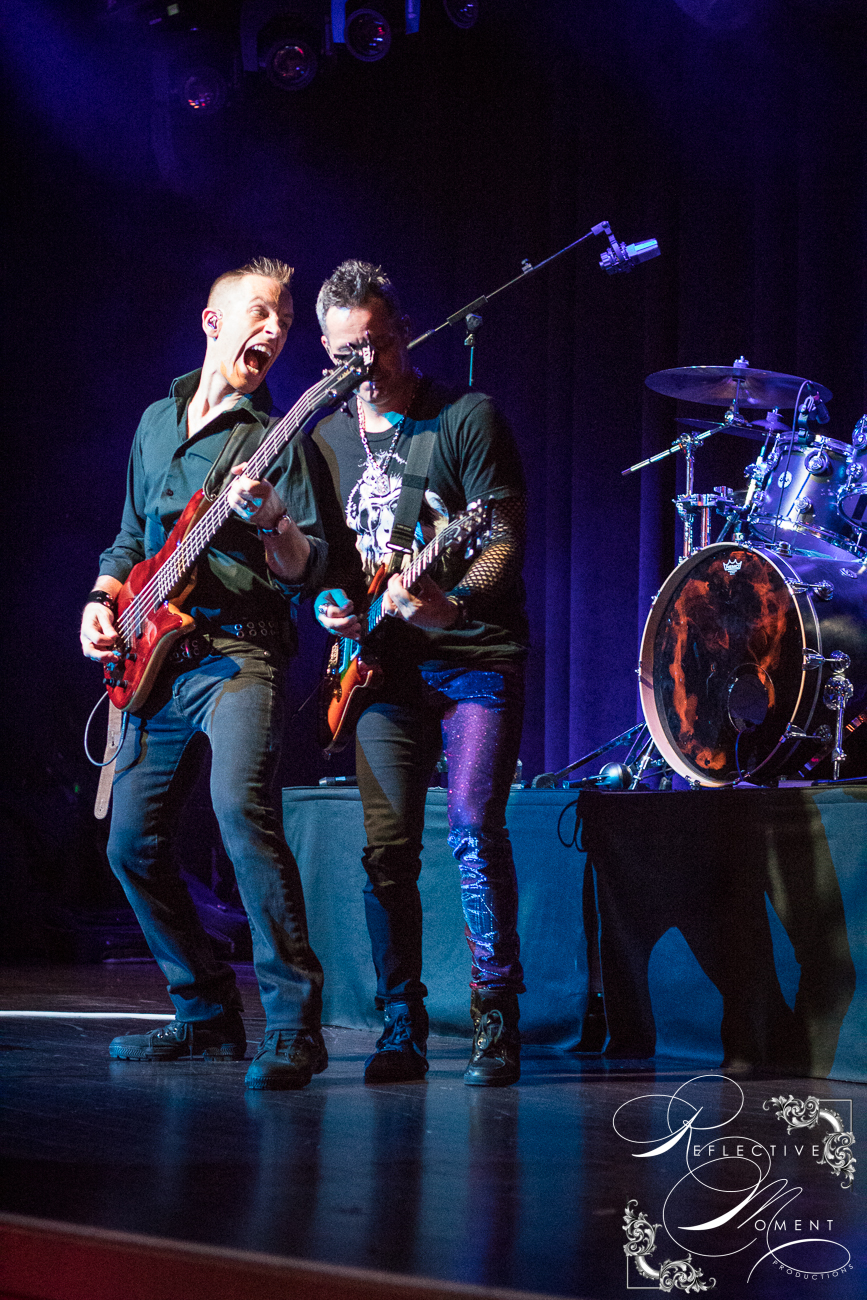 From DC, the band "The VIPs" played last Saturday, February 18, 2017 at Rams Head Center Stage in Maryland Live! Casino.  The VIPs perform multiple hits of many genres from the 70's, 80's, 90's, and today.  
The staff at Maryland Live! helped patrons to seating as they waited for show time.  Everyone waited patiently, ordered drinks, mingled, and had a smile the whole time.  The seats filled up quickly that many had to stand around to watch the show.  The atmosphere and lights was set and this band was ready to perform a show that would get the crowd moving.  
The VIPs started out with a bang!  The crowd was cheering and there was not a dull moment in the venue.  This band kept everyone going!  Folks came from the casino area just to watch, listen, sing, and dance to the songs.  They played Motown Funk and everyone including me started dancing in our seats.  The music and vocals were on point for all the songs played.  Another song they played was Purple Rain by Prince, it got everyone cheering loud for the guitar solo and get in the groove.  The singer interacted with the crowd and got everyone motivated to sing parts of songs.  The band was lively on stage and kept the mood positive.
After the show was over, I would give this band a big thumbs up to see again!  The music was great and the band made it fun for the crowd!  They have events throughout Maryland and it looks like they will be performing for a long while.  To find out more about the VIPs and their events that they will be performing at, see their website, facebook, and twitter!  
Facebook: https://www.facebook.com/theVIPsBand/
Website:  http://www.thevipsband.com/
Twitter:  @theVIPs_Rob