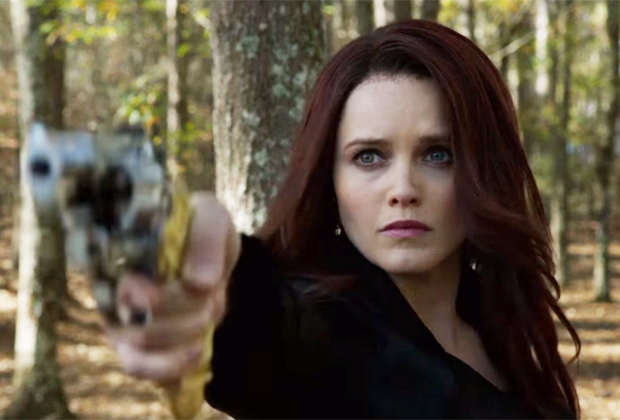 Aurora continues her games with Klaus and Elijah, the Strix continue to search for a way to break the sire bonds to the Originals, Hayley takes Cami in hand, and Davina reunites (briefly) with Kol.
The more I see Aya, the less I like her. Even though Marcel is "the leader" of the Strix, she continues to control everything and only seems to let him lead when she wants to let him lead. And to top it off, she is trying to team with Aurora to get rid of the Originals. I know she's pissed at Elijah for abandoning the Strix when Mikael came calling and for what happened to Tristan, but there seems to be something else going on. Add to that the fact that, according to Kol, she doesn't keep her promises and you have someone who is totally unscrupulous and is just a bad person overall.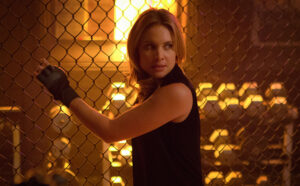 Thank goodness Aurora is such a bad shot. She had chances to kill both Elijah and Klaus and didn't kill either one. In Elijah's case, however, he mainly survived the second shot because Klaus broke his neck which stopped his heart so that Klaus could dig around in his chest and pull the bullet out. But teaming up Miss Crazy Pants with Miss No Scruples and the Originals now has some serious competition.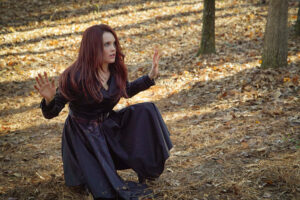 To make matters worse, the Strix now have most of what they need in order to delink all vampires from the Originals. In an interesting twist, the key to delinking a bloodline is to use the heart of an unsired vampire, which would undo that portion of the spell that Esther cast. Since there is only one unsired vampire in the world, that made Hayley a big target. Fortunately for Hayley, Kol was able to work through Davina and knock out the Strix witches, thereby saving Hayley temporarily. He life was saved permanently when Marcel realized that since her heart and Jackson's were linked, they could use Jackson's heart in place of hers. That does make a certain amount of sense, but now we have the trouble because the Strix can delink everyone and they have access to Aurora who has the one weapon that can kill the Originals. Can we say "Trouble!"?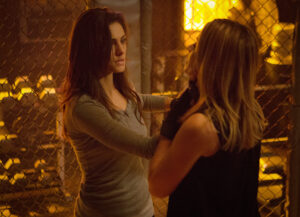 Watching Kol and Davina together was really sweet. Was Kol right when he said that Aya never kept her promises? From what we've seen of her, I would suspect that he is, or if she does it is in some twisted way. Remember Klaus "reuniting" Elijah with his family during Season 2 of The Vampire Diaries? Something like that. Speaking of twisted Klaus, I had to laugh when he dropped the Chief of Police from the balcony after Elijah told him to release him and Elijah just looked at him with exasperation and said, "That's not what I meant." Twisted? Yes, but still really funny in a totally dark way.
I was so glad to see that Cami is feeling guilty about the issues she caused by stealing the toy from Klaus. It was fun watching her and Hayley train. Hayley needed to let off some steam and Cami needed it as well. And what exactly was the box Cami used on the witches? It looked sort of familiar, but we've seen so many dark objects that I can't remember them all.
Until Friday!