The Night Before Interviews: Part III
3 min read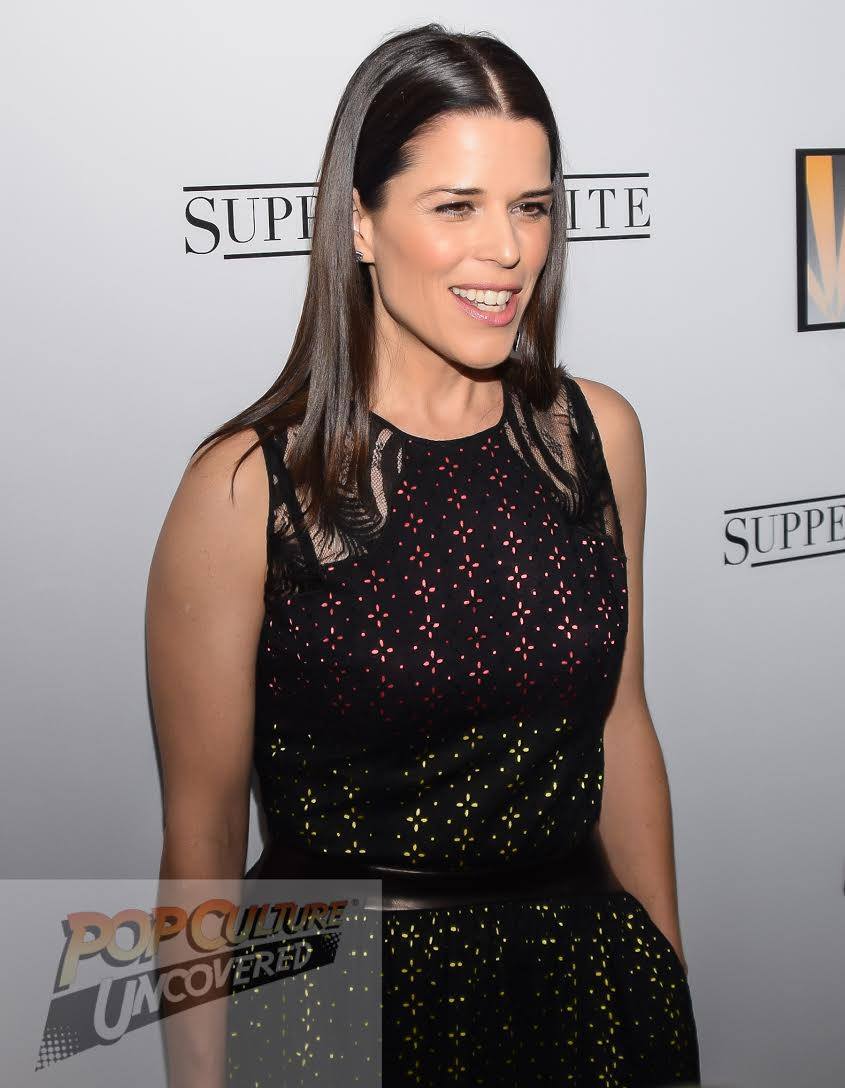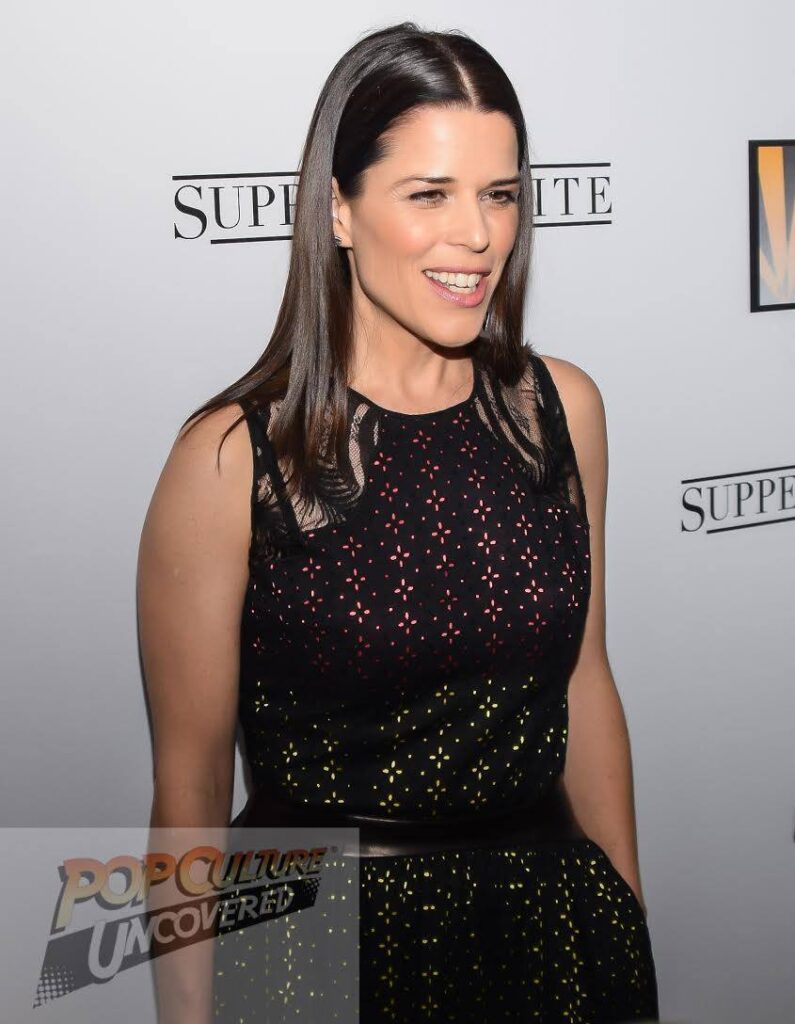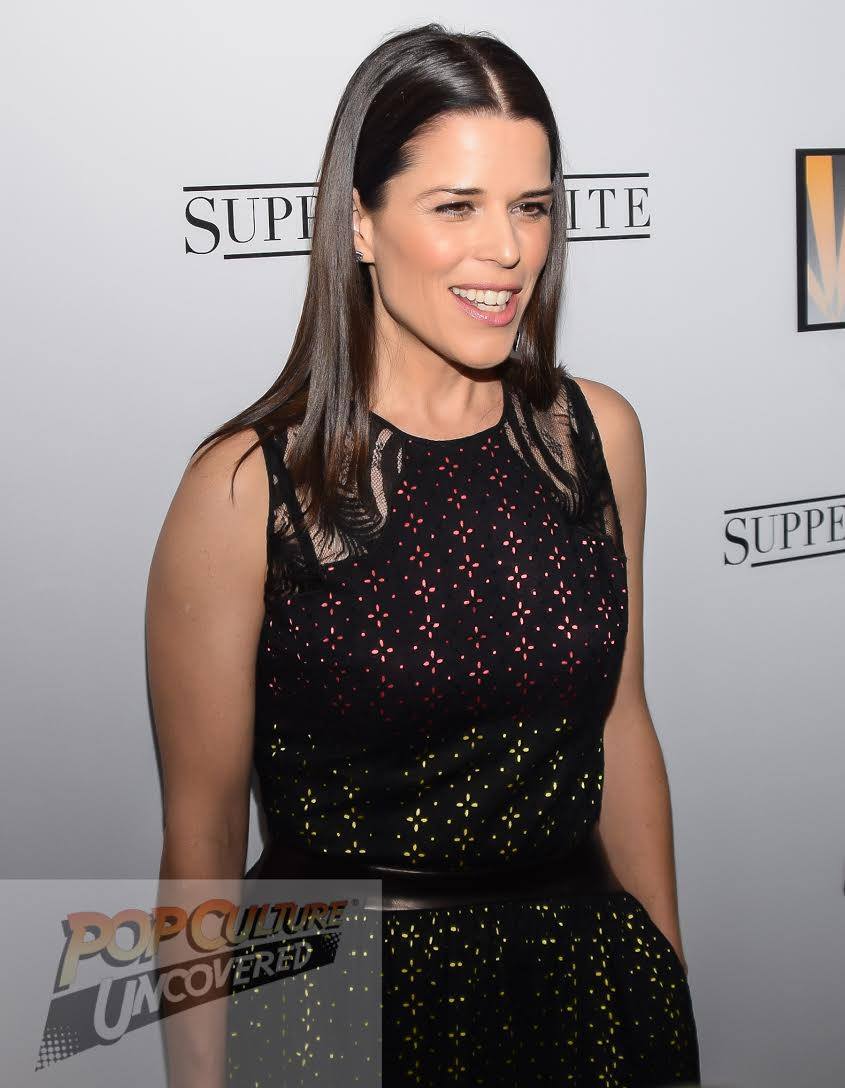 Now for the third and final part of the interviews from The Night Before dinner at STK on Friday night
Our third go round began with an Red Carpet interview with actress Neve Campbell, who was recently in Netflix's hit series House of Cards
Why do you feel we need to advocate the needs the arts for schools and communities?
Listen, I was given the opportunity to learn about the arts at a very young age. My father was a drama teacher for 35 years in high school. You know, I was very luck to have that opportunity. Certainly in America, it's more challenging for high schools to be able to have good arts programs and it's really important – it's crucial to create a whole person to come out into the world. I think the arts it's very important.
Why does the average person need to continue supporting the arts?
Look out you, I mean even look in this room. There's pictures and there's paintings and carpets and tiles. I mean the arts it surrounds us in everything in the designs of the clothes that we are wearing and the jewelry we are wearing. We take it for granted how important it is on a day-to-day basis in our lives and how we need that to enrich our lives.
How does it feel to be part of House of Cards, one of the best Netflix series?
Amazing! Listen, I was a huge fan of the show before I was cast and I was very happy to get the job.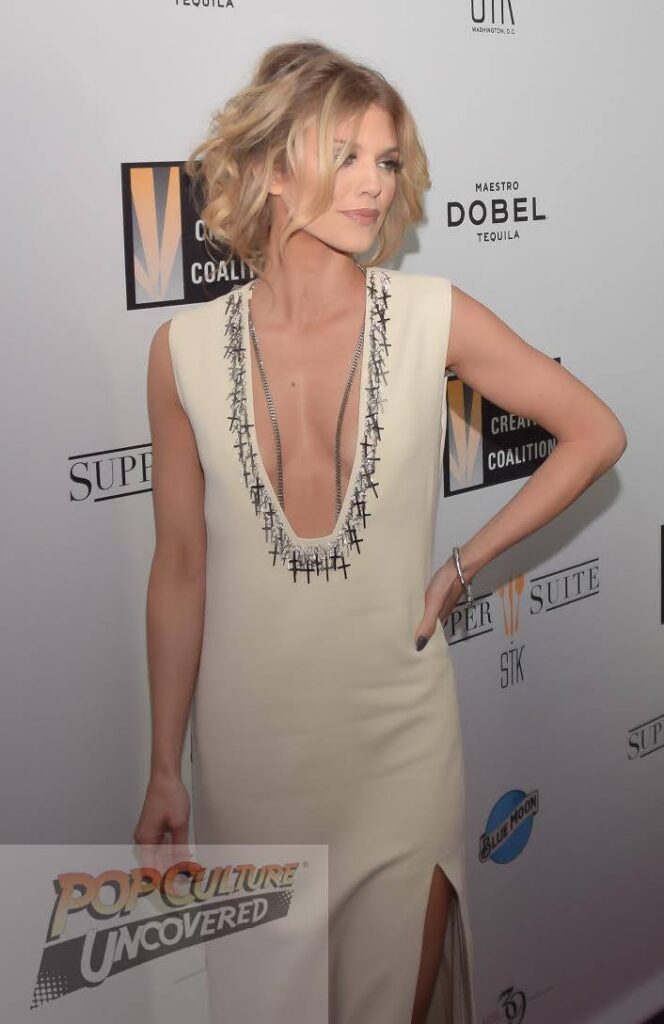 Next up is actress AnnaLynne McCord
What do you feel we need to advocate for the arts?
Well I will tell you why they are important to me. Nine-year-old little girl growing up in a trailer. Not even money growing up you know American poverty at times. Single parent working, mom stayed at home. We were home-schooled. I had a pipe dream to be an actress. It's never gonna happen but this arrogant little nine-year-old inside of here said, "Yes, it will. Yes I can!" I just kept dreaming and experienced a lot of hardship early on in my life. I was sexually assaulted when I was eighteen. All of these things
I would not have survived without the arts. What I was dying inside to express could not come in my real life but could come out in the characters that I play and to this day its cathartic. Every scene that I do whether its throwing something, thrashing myself against the wall or screaming or crying, I'm releasing that stuff that doesn't need to be in myself anymore. It's so healing and it's so beautiful. I recently heard a beautiful statement and I kind of put my own flair into it. "Art is how we decorate space" is their line and I say "The Arts of how we decorate time." They said music but I say the arts, as a whole is how we decorate our time.
How empty would this place looked if it had no curtains or chandeliers? If you don't have art, then the soul is gone from our humanity. That's how it speaks to me. That's why I think it's important. It creates self-esteem and integrity and all these wonderful things in children. It changes the lives. It makes people watch a movie and cry & feel emotion.
What's your favorite thing to do in DC?
Well, so far I been meeting gentlemen and gentle ladies and talking a lot. So I will be excited tonight to have a steak.
Once again, we would like to thank The Creative Coalition for inviting us to cover this amazing event, all the stars who have talked to during the Night Before Red Carpet