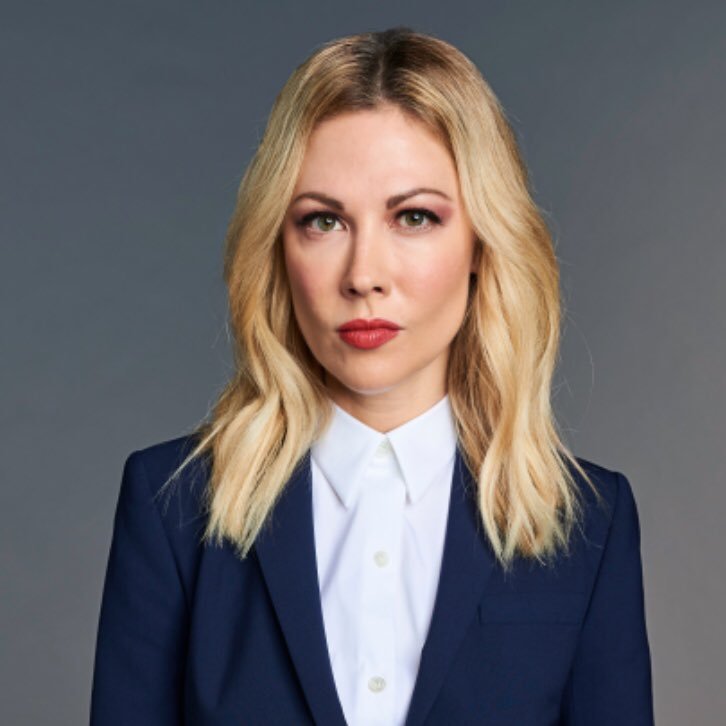 In her first one-hour special, The Daily Show's Desi Lydic is setting out on a global expedition — exploring how and why the U.S. has fallen so far behind much of the world when it comes to women and education, economics, health and politics. The Daily Show with Trevor Noah Presents Desi Lydic: Abroad will premiere on Monday, May 13 at 11:00 p.m. ET/PT.
Desi Lydic: Abroad follows Lydic, a "journalist" and Woman-American, as she travels the world to learn about the policies, cultural shifts, and badass women that have catapulted other countries ahead of the United States which ranks #49 (out of 144 countries*) when it comes to gender equality. But can Lydic successfully use the lessons she learns in Iceland (#1), Namibia (#13) and Spain (#24) to help turn The Best Country in the World into The Best Country in the World for Women?
Leading up to the linear premiere of Desi Lydic: Abroad, fans can follow The Daily Show on Facebook, Twitter, Instagram and YouTube for preview clips and exclusive content and follow @desilydic on Twitter. The full special will be available to stream in its entirety on cc.com, the Comedy Central App, on-demand, download-to-own platforms on Tuesday, May 14.
Desi Lydic joined The Daily Show as a Correspondent in September 2015 when Trevor Noah started his tenure as Host. She is a professionally trained improvisational and comedic actress who studied and performed at The Groundlings and Improv Olympic. She had a starring role on MTV's hit comedy series Awkward and her other credits include FXX's The League and Cameron Crowe's We Bought a Zoo.