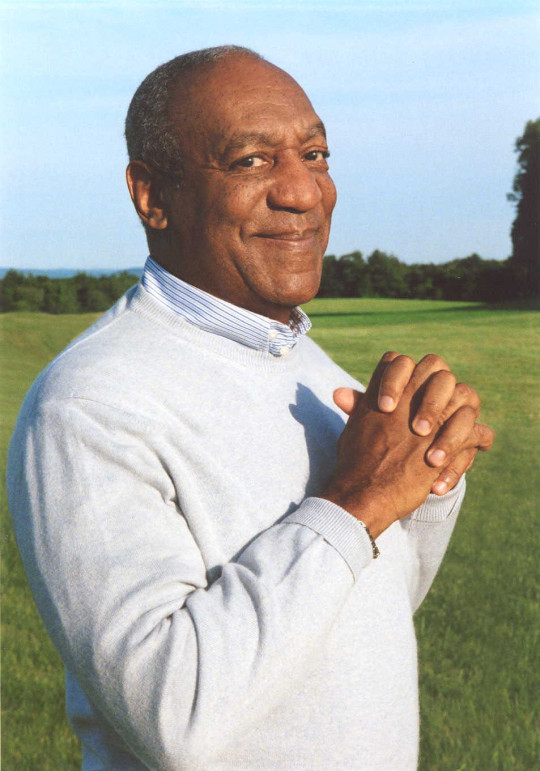 The bookings at Wolf Trap are always high end acts, but you don't get much bigger or better, for that matter, than Bill Cosby…Cos to his closest friends.
I have written this review several ways and very simply, you cannot capture what it is to see and hear Cosby, on paper. The only way to best describe the show is to picture Cosby telling one of his legendary tales to one of the Cosby kids on his best-known hit show. He is natural and his stories just flow. Well-rehearsed for sure, because he is a perfectionist, but when you are enjoying his hilarity, all you hear is the funny! He is a consummate performer, but he approaches his shows like he is sitting, intimately talking to one person in the living room, yet it reaches the masses at a sold-out crowd at The Filene Center. Everyone should see him live, whether you know his old albums, or just from T.V., or just want to have a lot of laughs and see a legend in action!
Main Performance: A+++
Venue: A+, the parking staff this year has been a delight to interact with and Cos made it feel like it was a small group, yet 7,000 people got to enjoy his genius.