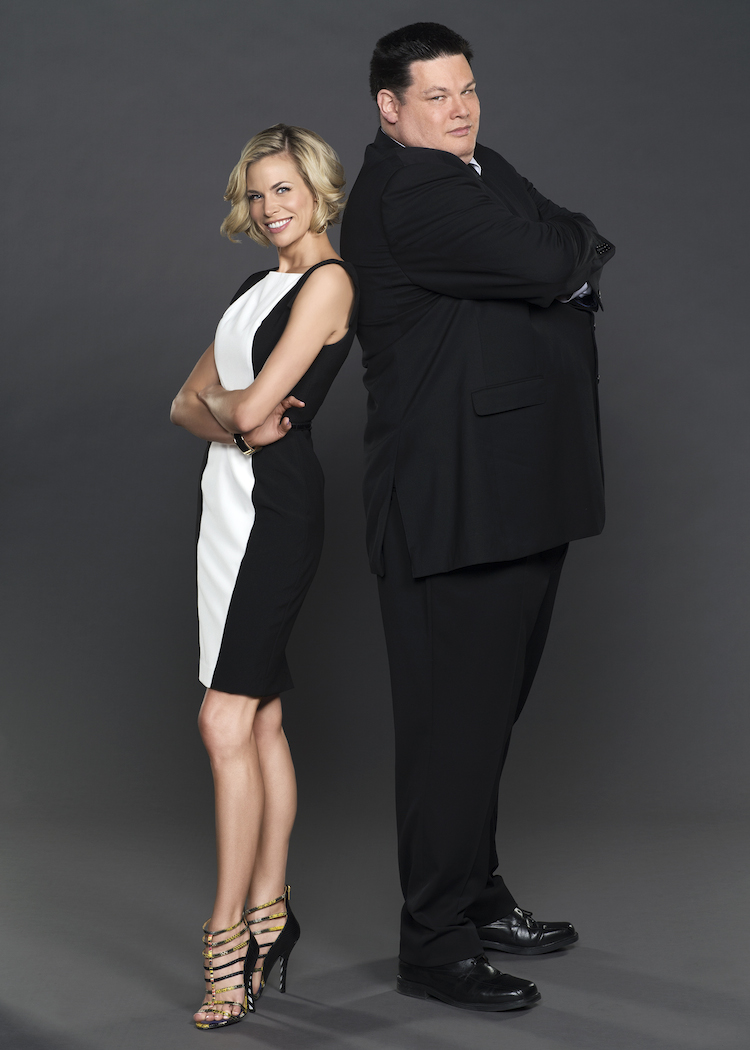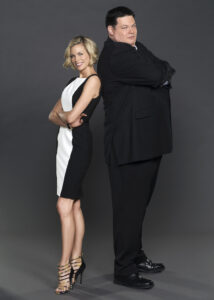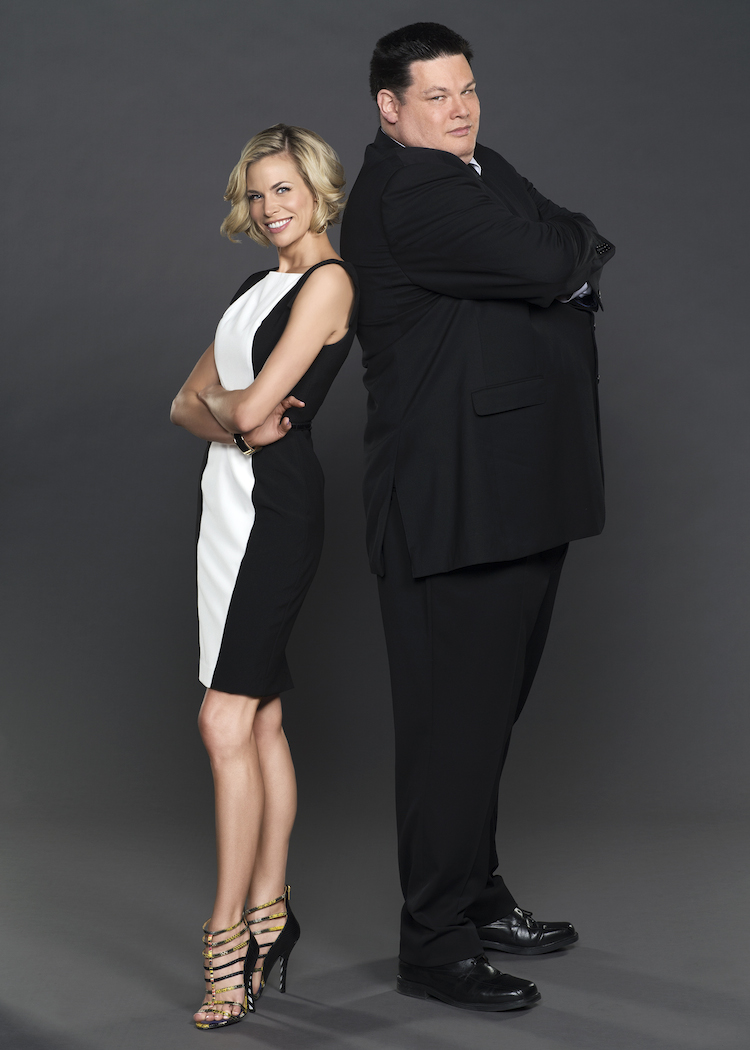 The Race To Beat "The Beast" Continues With Special Theme Episodes And Celebrity Guests 

GSN, the leader in game shows and competitive entertainment, announced today the premiere of the fourth season of its Emmy®-nominated hit quiz show, THE CHASE on Tuesday, January 27 at 8:00pm ET/PT.  Brooke Burns returns as host, along with the brilliant and intimidating Mark Labbett (aka "The Beast") facing down all challengers in the ultimate trivia challenge.
The new season will also be marked by two new celebrity episodes and special theme shows, including the season premiere, which features three former contestants who return for a second shot at defeating The Beast.  TV stars Carson Kressley ("How to Look Good Naked"), Cameron Mathison ("All My Children") and Tatyana Ali ("The Fresh Prince of Bel Air") will also take on The Beast in a special celebrity episode on Tuesday, February 3.  The three celebrities will attempt to earn over $100,000 for their respective charities.  An additional episode, featuring "Scandal" stars Joe Morton, Kate Burton and Brian Letscher will air later this season.