Five Films will be shown this Saturday and Sunday!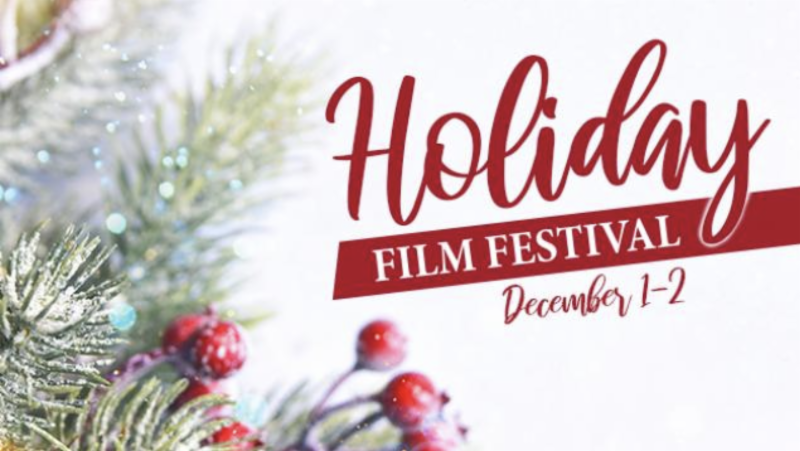 Start getting into the Christmas Spirit with five Christmas classics:
Click below to see the films coming this weekend to Warner Bros. Theater

Kings
Created by Sarah Burgess
Directed by Marti Lyons
Runs December 12, 2018 – January 1, 2019
As the dust settles from midterm elections, with freshman members of Congress learning to navigate the maze of Capitol Hill 2.5 miles away, Studio Theatre presents its next Studio X production Kings written by Alexandria native Sarah Burgess and directed by Marti Lyons. With a deft hand at the fast talk and power dynamics of lawmaking and fundraising, Burgess's swamp tour of Beltway powerbrokers that fuel her hometown. A Susan Smith Blackburn Prize finalist, Burgess quickly rose to notoriety exploring the cutthroat world of finance in her breakout play, Dry Power, at the Public Theater in New York, which starred Claire Danes, John Krasinski, and Hank Azaria.