Concert Revue: Lindsey Buckingham performs at The Warner Theatre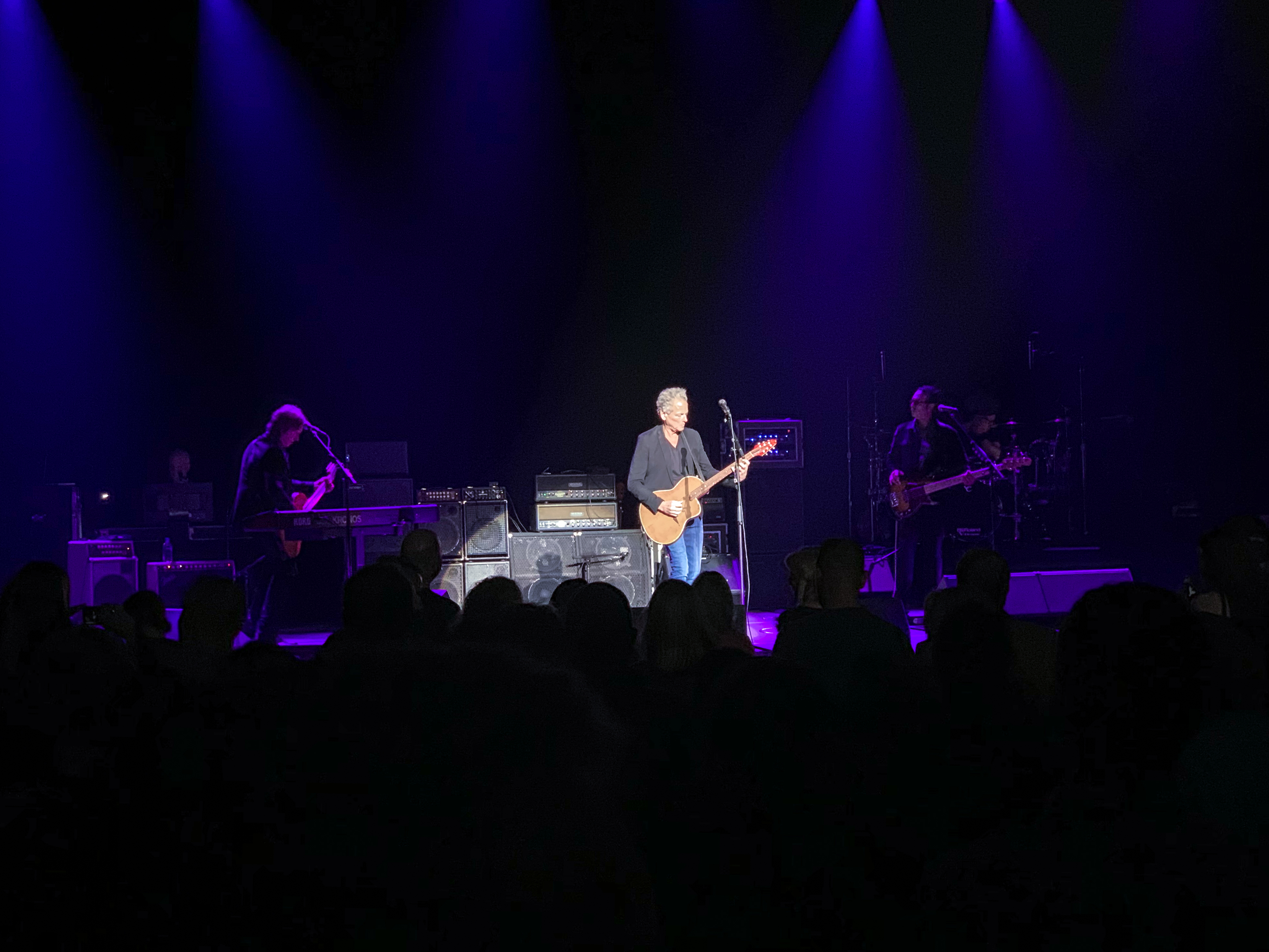 Friday, October 19th Lindsey Buckingham performed at the Warner Theatre in Washington D.C. to support the release of new Solo Anthology: The Best of Lindsey Buckingham CD Set. The Warner Theatre was filled with fans whose excitement to see Lindsey live was evident all night long.
I will admit, I am a big Lindsey Buckingham fan. I first saw him live in 1993 at the Bayou in Georgetown, Washington D.C. which unfortunately is no longer there. Some of the biggest bands have made a pass through The Bayou. For me when I think of my favorite artists who I would love to see live in in concert, Lindsey Buckingham is in the top 5.