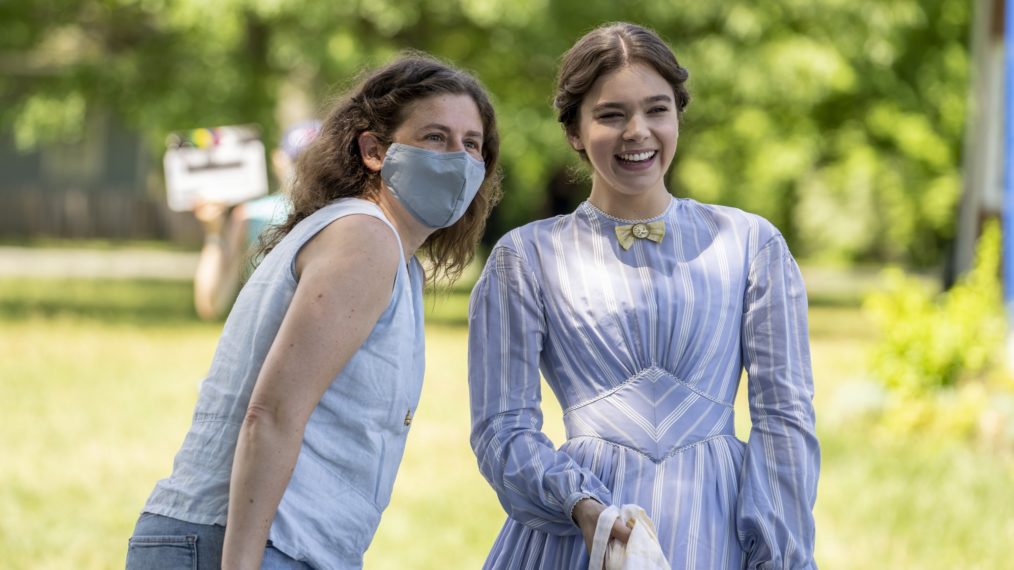 On Today's Edition of THE INTERVUE, today is a big day for streaming media! On Apple TV+, we are getting ready to say a fond farewell to one of America's beloved poets with the third and final season of Dickinson. 
In the third season, Emily Dickinson's most productive time as an artist falls amid the raging American Civil War and an equally fierce battle that divides her own family. As Emily tries to heal the divides around her, she wonders if art can help keep hope alive, and whether the future can be better than the past.
In the first of three interviews, I will be talking with the cast and crew to reflect on their time with the brilliant half-hour comedy series. On deck first is the Creator, writer, executive producer of Dickinson Alena Smith!
Uncategorized