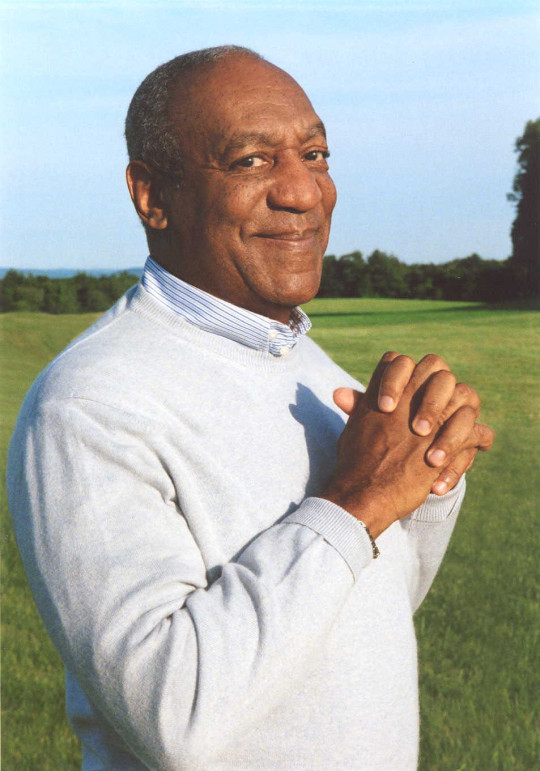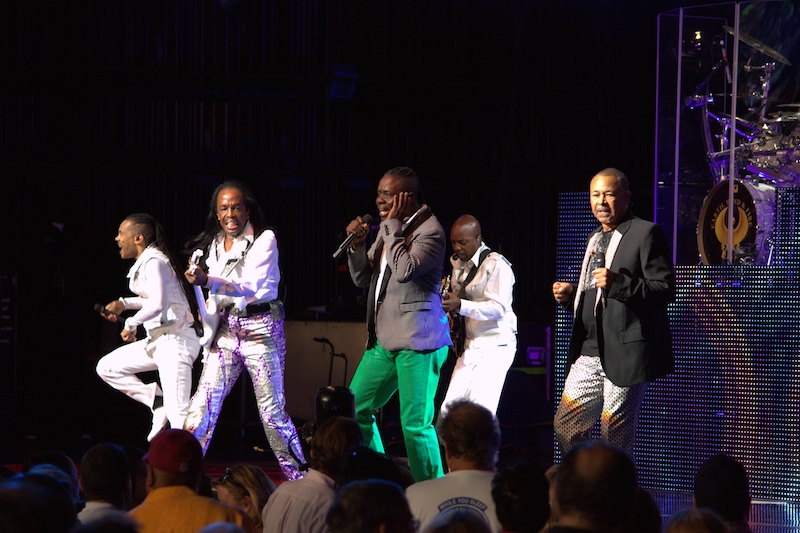 It's been well over twenty years since I first heard EWF (Earth Wind and Fire). I was about five years old, "Shining Star" came on the radio and I have been a fan ever since. Last night at the Filene Center at Wolf Trap EWF didn't just take the stage, they set it ablaze. They played all their hits in front of a sold out audience, just over 7,000 people strong.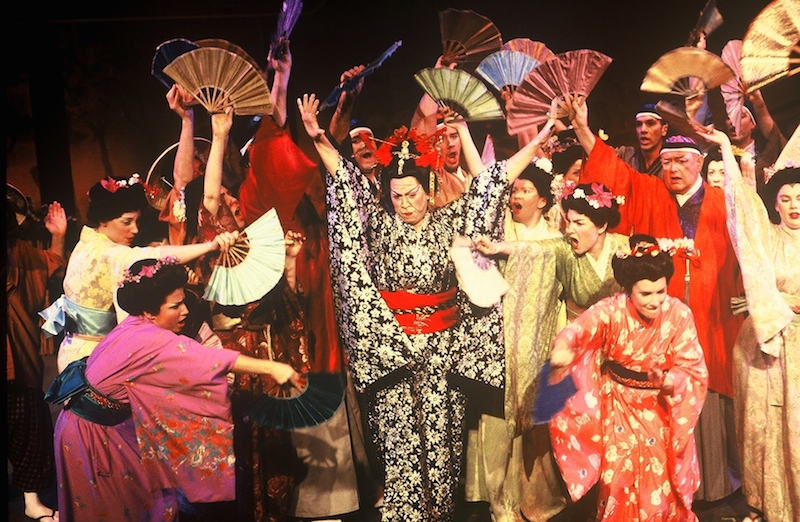 The Gilbert and Sullivan Players came back to Wolf Trap this year to dazzle with "The Mikado". Once again, NYGASP did not disappoint! They are truly one of the best and most consistent troupes I have ever seen! "The Mikado" is one of the best known from the Gilbert and Sullivan canon and they way NYGASP perform it, you could see it every year and never get tired of it.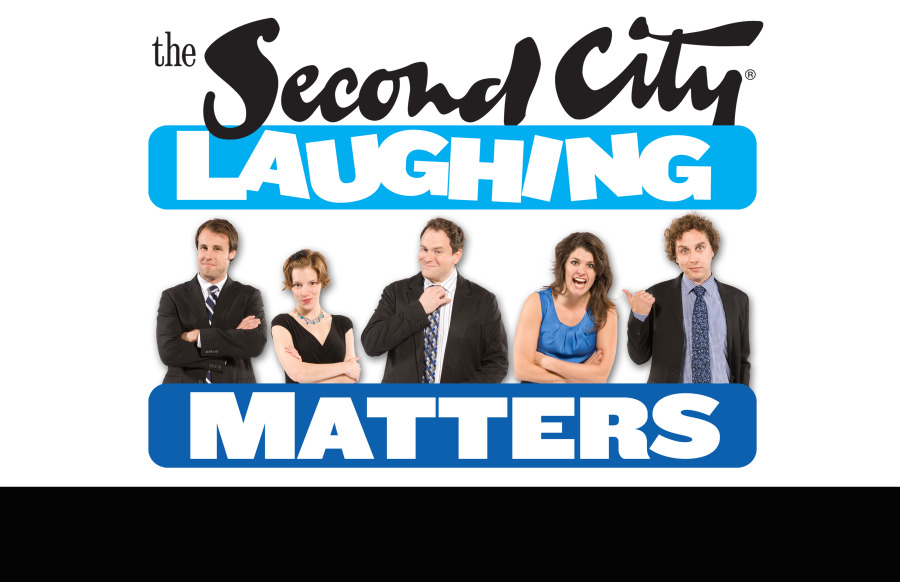 For those who aren't familiar, The Second City is one of the most renowned improvisation troupes in the world, held in regard with the likes of The Groundlings and producing many SNL Alumi and well-known comedic geniuses such as Tina Fey, Gilda and John Belushi, to name a few. With theatres and schools in Chicago, Toronto, and Hollywood, the troupe brings improv to an astonishing level. Not only does Second City produce and write some of the funniest skits, but the performers usually cast a very wide net of knowledge, in order to accommodate even the most obscure of audience suggestions. Unfortunately, this didn't really come into play when they performed at Wolf Trap. This is not to their discredit, but you would think that the DC audience would yield some higher level or depth to their suggestions, but I guess you have to go see them in Chicago or New York for that type of higher education. The only fault of the performers was the lack of trying to promote more obscure ideas from their audience. But shame on us for not shouting out anything more than random and mundane suggestions for them to work with!