Celebrity Journalist and TRR's own Kyra Davenport talks about why we need more Black writers and coping with sexual assault in our Inaugural edition of UP CLOSE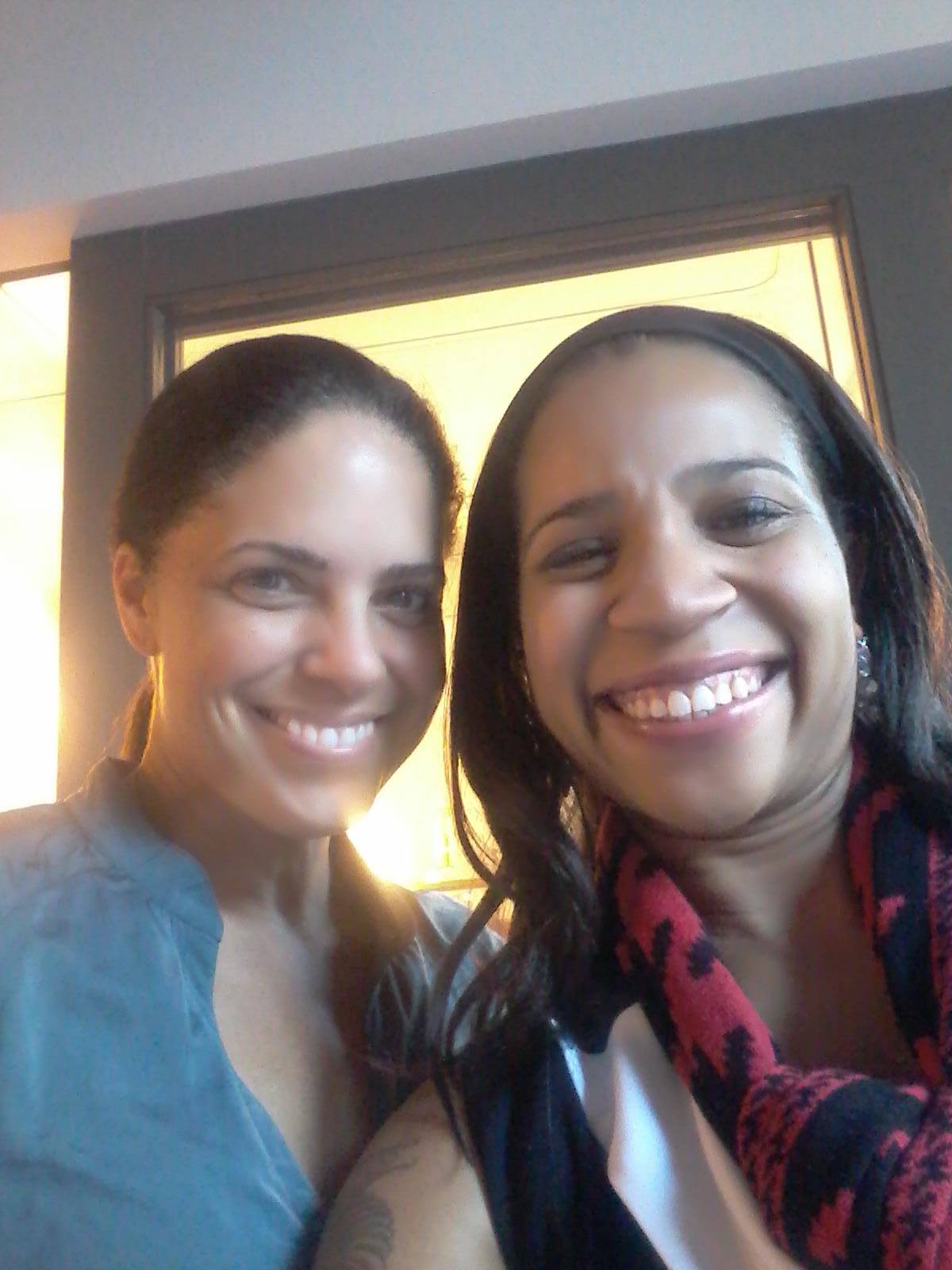 For years, the staff at TRR has interviewed hundreds of personalities. From A-list celebrities to upcoming local talent. We have given you access to the stars. Now, the tables are turned with our new segment called "Up Close". Every month, we are going to feature a different member of the team to get their story – up close & personal. It's a way to put the faces to the names who have delivered the news, reviews and interviews to TRR for the past ten years.
There are some women who have a drive and ambition that seems unparalleled, Kyra Davenport is the kind of woman that keeps going and going until the job is done and done well. An Army veteran of 12 years, a two-time HBCU graduate, shout out to her Alma Maters Tuskegee and Howard, it's a pleasure to have her on staff amongst her busy San Francisco schedule. When she's not busy on a full time Communications/Journalism contract, she spends her time bringing yoga to the Oakland community and regularly interviewing celebrities.