Review of American Girl Live at The Music Center of Strathmore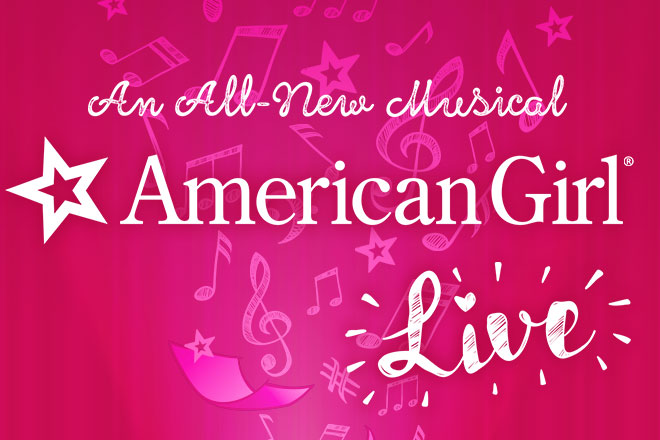 Second only to Barbie, American Girl dolls enchant girls, parents, and grandparents with Broadway-esque live stage show at The Music Center at Strathmore.
One way to get a young audience out on a cold rainy night is to highlight an 18-inch doll and book series and bring it to life through music, song, and dance. The American Girl Live tour produced by Mills Entertainment and Mattel, Inc. came to the Strathmore Music Center in North Bethesda, Maryland, this past weekend for two shows.