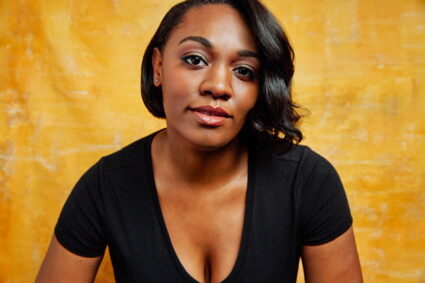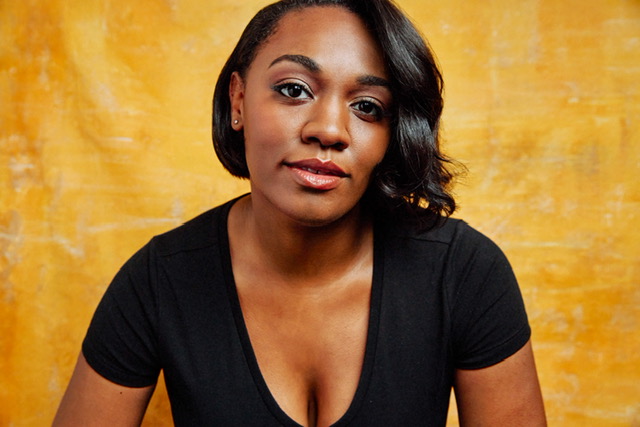 On this episode, Folger theatre returns to live performances this summer, with one of William Shakespeare's most magical and beloved comedy, A Midsummer Night's Dream. This romantic and mischievous rom will be produced as part of the National Building Museum summer block party on stage at The Playhouse, which is currently being built from the ground up in the majestic Great Hall.
Our guest tonight has earned an MFA from the Academy of Classical Acting right here in DC at George Washington University, Go Colonials, back in 2019. She has played in over thirty Shakespearean roles. Her plays include Much Ado About Nothing, The Tempest, Twelfth Night Macbeth, Romeo and Juliet.
And by the way, before I forget, she was Casio in Othello, which she was the first black woman to perform at the festival, the Island Shakespeare Festival. Ladies and gentlemen, we have Renea Brown!
Theatre
Theatre News