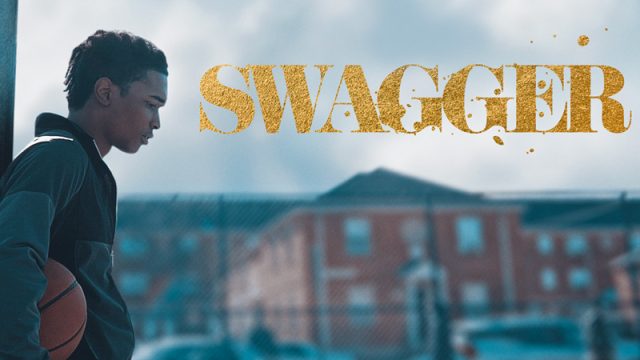 On this edition of THE INTERVUE, we are gearing up and lacing up for the upcoming AppleTV+ series Swagger which starts TODAY!
Inspired by Kevin Durant's experiences, "Swagger" explores the world of youth basketball, and the players, their families and coaches who walk the fine line between dreams and ambition, and opportunism and corruption. Off the court, the show reveals what it's like to grow up in America… specifically Prince George's County Maryland
In this series of interviews, I recently sat down with the showrunner and the cast to talk about filming in the DMV and bringing this wonderful story to life!
Interviews
Streaming Media