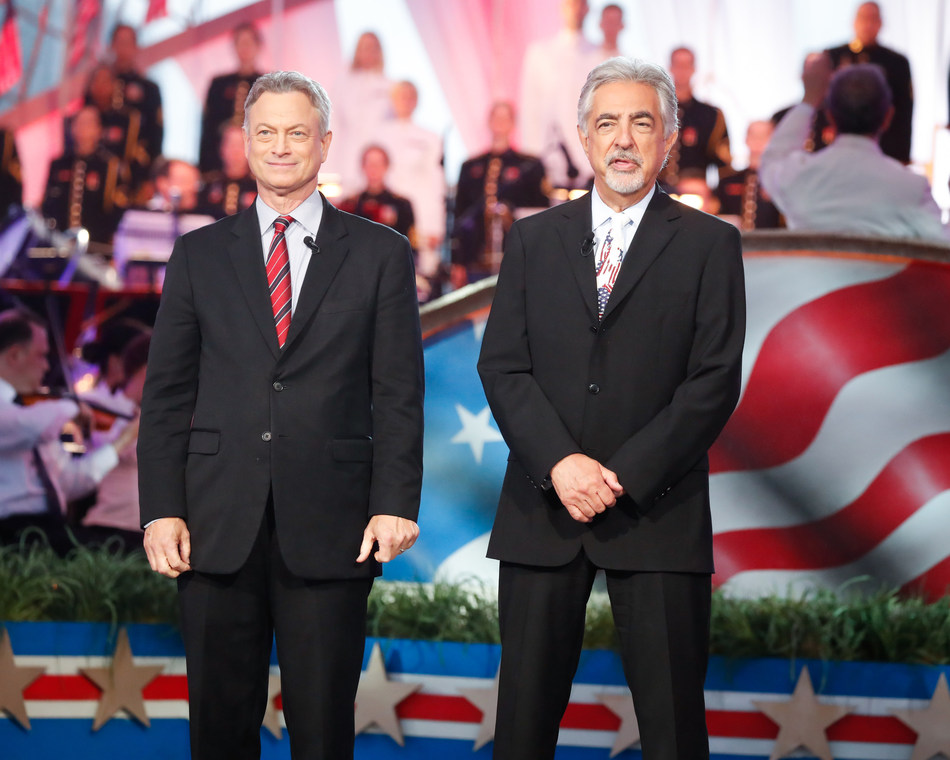 Capital Concerts announced today a special presentation of the NATIONAL MEMORIAL DAY CONCERT on PBS, hosted by Tony Award-winner Joe Mantegna and Emmy Award-winner Gary Sinise with new performances and tributes filmed around the country honoring all of our American heroes. Due to the coronavirus (COVID-19) pandemic, the traditional live concert on the West Lawn of the U.S. Capitol will not be held to ensure the health and safety of all involved. The special 90-minute presentation of the NATIONAL MEMORIAL DAY CONCERT, featuring new and relevant content for these times and iconic show segments, will air on Sunday, May 24, 2020 to celebrate our heroes who are
doing so much for all of us in the current fight against COVID-19, and continue for the 31st year
to honor and remember our troops, veterans, wounded warriors, all those who have given their
lives for our nation, and their families.
Television
Television News