The Weinberg Center Roars With Laughter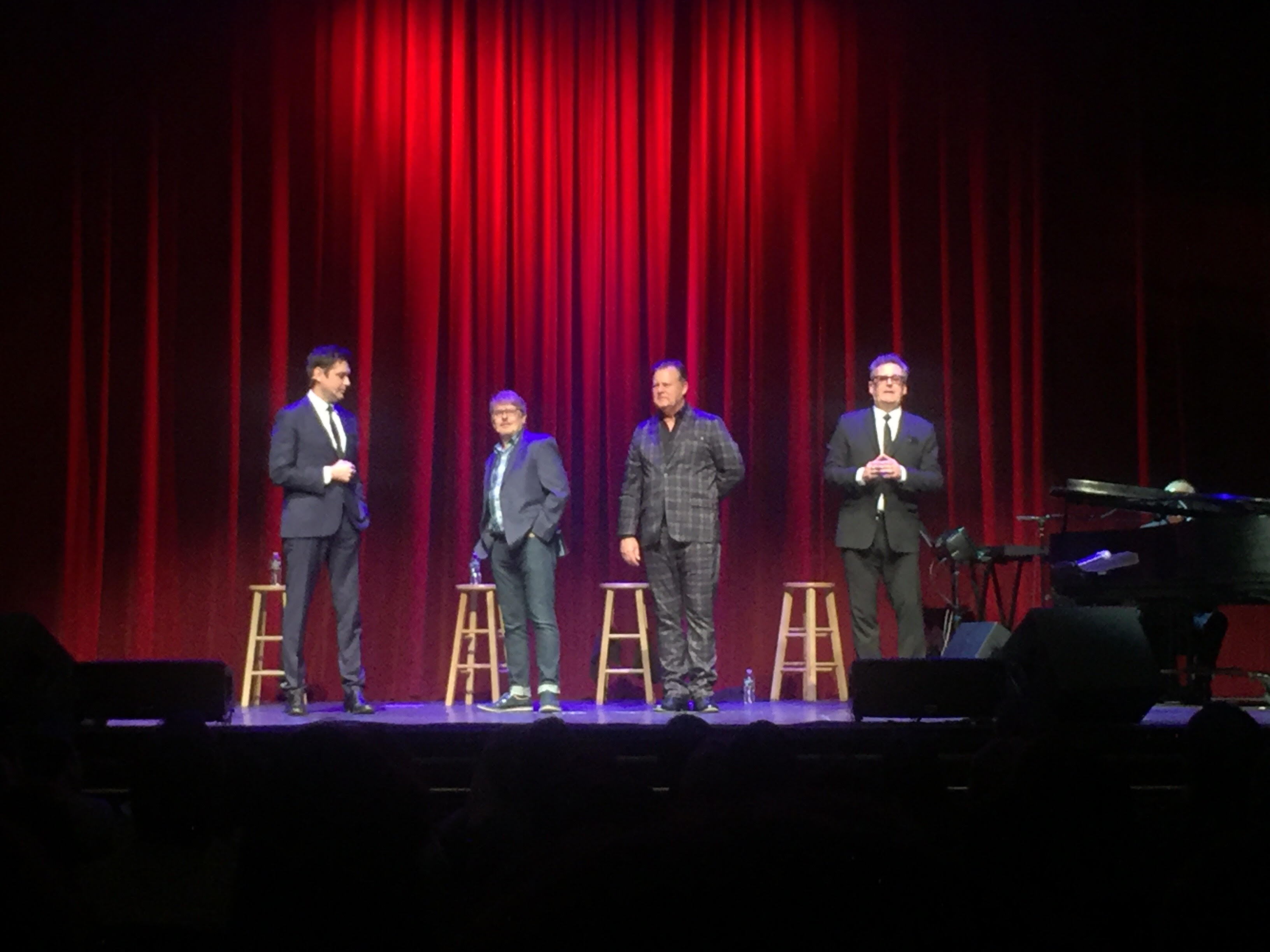 "Whose Live Anyway?" at The Weinberg Center, in Historic Frederick, Maryland, was a show not to be missed. If you like comedy and love to laugh, this is the night out for you.
Have you ever seen the TV show, "Whose Line Is It Anyway?"? Well, you should! This show was the live, interactive version and they did a tremendous job of entertaining us, by coming up with on the spot scenarios. Improvisational comedy is one of the hardest things to do and one of the best things to watch. This troupe made it look so effortless. Within minutes, I was laughing so hard, that I was crying.