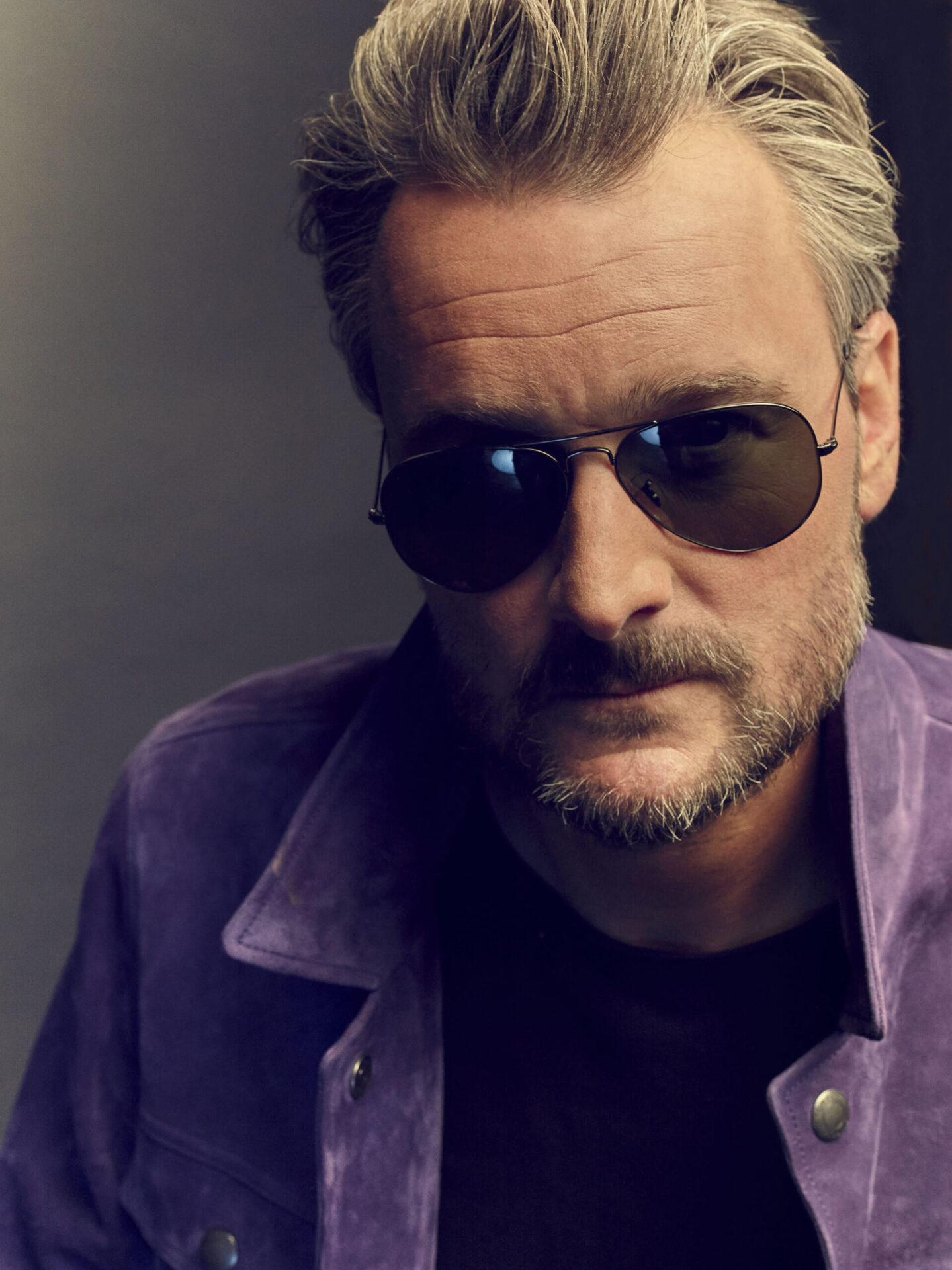 For reigning CMA Entertainer of the Year Eric Church, each tour is an opportunity to re-imagine the limits of what's possible; to bring something new to the fans. For his most recent outing, 2019's Double Down Tour, that meant playing back-to-back nights in each market with completely different set lists and setting a concert attendance record at Nashville's Nissan Stadium – sans opening act – with 56,521 fans singing at the top of their lungs well past midnight.
Now, just days away from the launch of The Gather Again Tour where he will perform a full tour from an in-the-round stage for the first time ever, Church carries with him five nominations for the upcoming CMA Awards, including an opportunity to retain the top honor of Entertainer of the Year. With four additional nominations, for Male Vocalist of the Year, Album of the Year (Heart), Single of the Year and Song of the Year (both for "Hell Of A View"), Church is tied for the most nods this year and brings his all-time count to 35 total nominations.
He's coming to The Anthem for two days Dec. 10th & 11th!
Music
Music News