Actor Sam Witwer from ABC's Once Upon A Time is appearing at Farpoint Convention 2017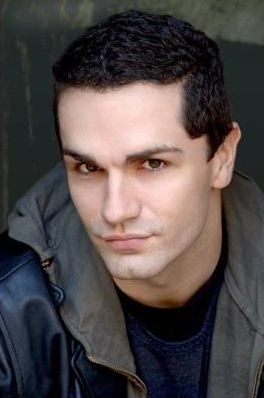 Actor Enver Gjokaj from Marvel's Agent Carter is appearing at Farpoint Convention 2017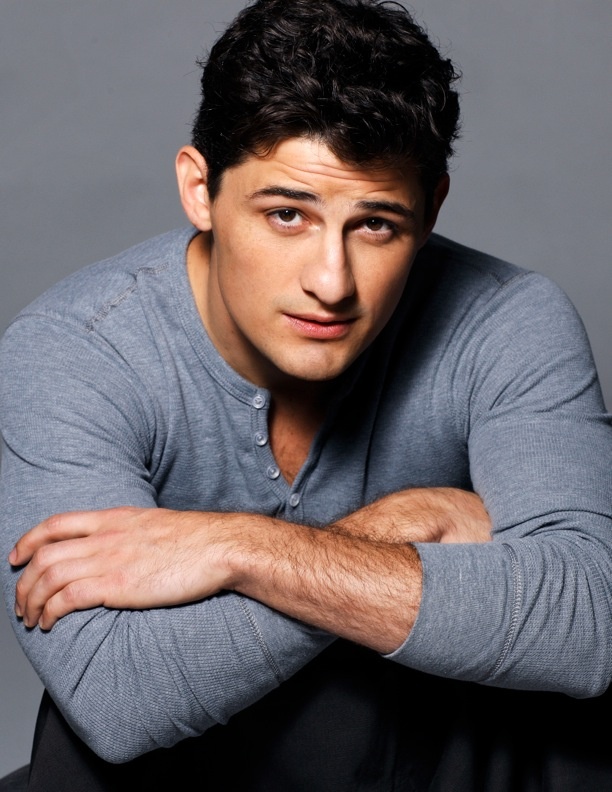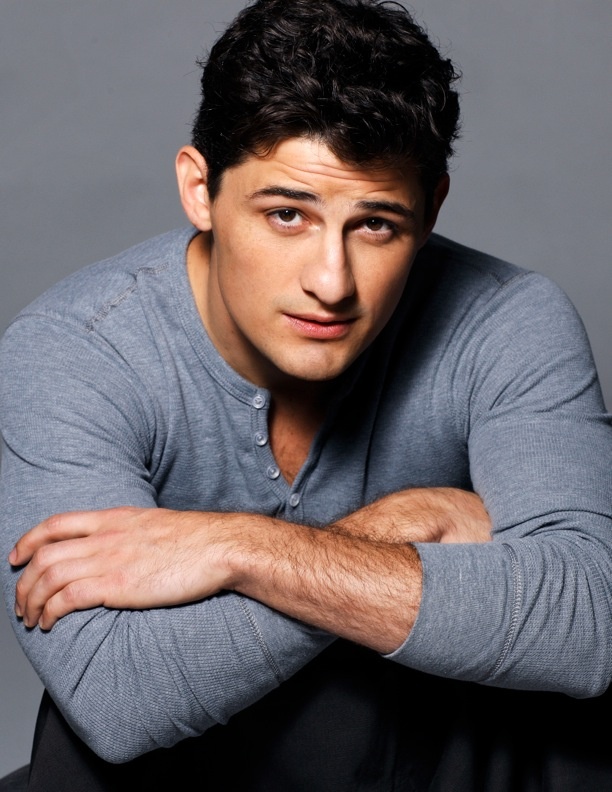 Actor Enver Gjokaj will be one of the celebrity guests at Farpoint Convention, February 17-19, 2017, being held at the Radisson Hotel North Baltimore in Timonium, MD. Mr. Gjokajj played "Agent Daniel Sousa" in the ABC series Marvel's Agent Carter and "Victor" in Joss Whedon's science fiction fantasy series Dollhouse for Fox.
Over 200 Hours of Diverse Panels, Talks, Screenings & Workshops Fill the Walter E. Washington Convention Center June 3-5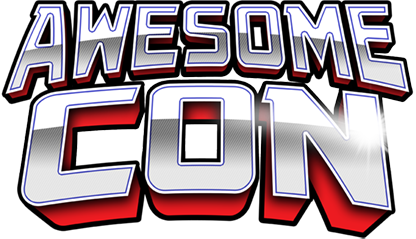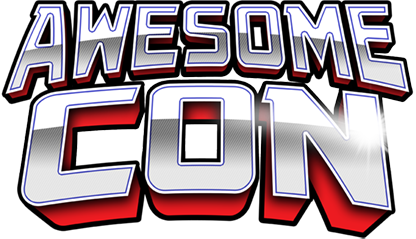 Awesome Con, Washington DC's Comic Con, is proud to announce its full lineup of programming, including talks from celebrity guests Peter Capaldi, Kevin Smith, John Barrowman, and the cast of Agents of S.H.I.E.L.D.; scientific lectures with engineers, experts, astronauts, and Bill Nye the Science Guy; family workshops covering arts, crafts, comics, and literacy; and interactive activities including Sci-Fi Speed Dating, costume contests, and tabletop gaming.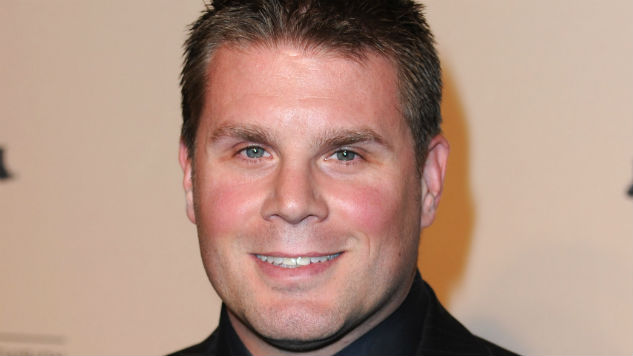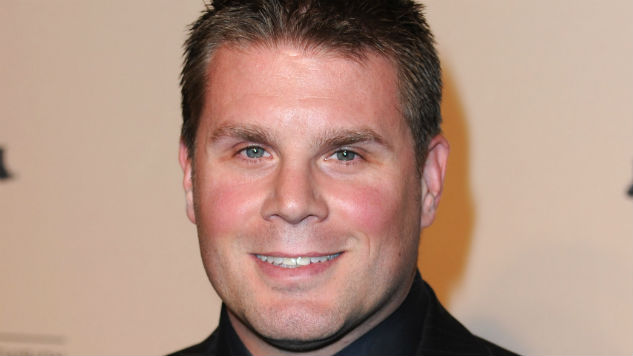 The Museum of Science Fiction, the world's first comprehensive science fiction museum, is delighted to announce Rod Roddenberry as keynote speaker for its Escape Velocity convention scheduled for July 1-3, 2016. The son of Star Trek creator Gene Roddenberry, Rod will speak about his father's legacy as the series celebrates its 50th anniversary this year, as well as his work as president of the Roddenberry Foundation.
Four days of music and gaming come to Washington D.C. with the Inti Creates sound team headlining the event with an Azure Striker Gunvolt concert and a special 20th Anniversary concert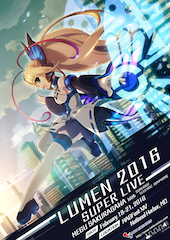 The Music And Gaming Festival (MAGFest) is thrilled to reveal that the Inti Creates sound team will be attending this year's event to perform two concerts: one dedicated to Azure Striker Gunvolt titled Lumen Super Live 2016, and the other being a special Inti Creates 20th Anniversary concert, featuring music from games they worked throughout their history such as Mega Man Zero. Performers include Ippo Yamada, Godspeed, Yamajet, Luna Umegaki, Megu Sakuragawa (Lumen), and other special guests who will take to the stage during MAGFest 2016 happening in National Harbor, Maryland on February 18, 2016 through February 21, 2016.