Hilarious and Heartfelt Storytelling Event Set for November 17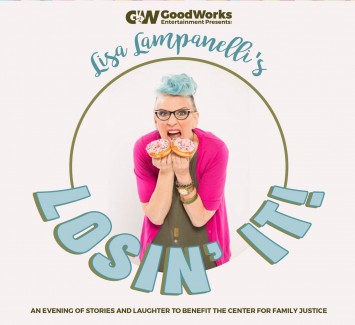 Baltimore Center Stage has announced that comedian Lisa Lampanelli will present her humorous 90-minute storytelling show, Lisa Lampanelli's Losin' It in a one-night-only special event in the Pearlstone Theater on Saturday, November 17, 2018.
Get your tickets before there's a tariff on satire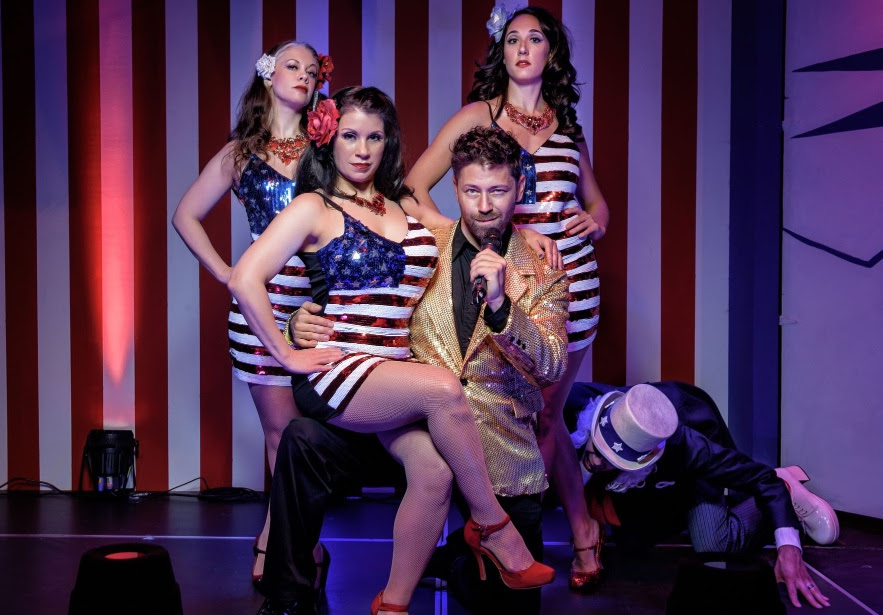 COME ON DOWN to celebrate, ridicule, and shake your head over America in this outlandish show where you could be the next contestant.  America the Game Show. F*ck Yeah!is a no-holds-barred production that's too risqué for the boob tube and real-er than "fake news." Audience members are contestants in rapid-fire wacky games inspired by cheesy TV game shows of yore. Plus, "Drunkle Sam" will fill in the gaps in America's public education with segments of "Naked Drunk History." Patriotism has never been so much fun!
America The Game Show. F*ck Yeah! Takes place at 9 pm on July 21 at Gala Hispanic Theatre. Tickets are $22 in advance.  The show gets a re-run at Creative Alliance in Baltimore on July 27 and 28th at 8 pm. More info and ticket links at astropopevents.com.