AMP by Strathmore Is The Place To Be!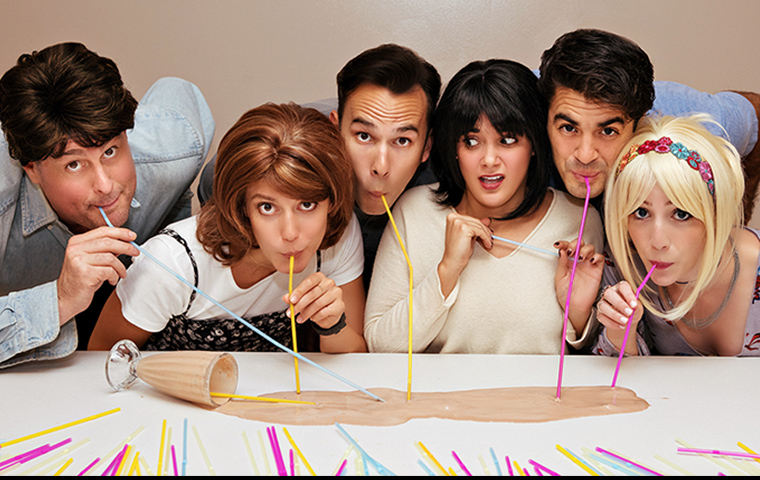 Friends! The Musical Parody took a short residence at AMP Bethesda. Make a big note that this is a parody! Liberties are taken and sometimes that left the audience, when I saw it, confused.
Let me say that I LOVE "Friends" the TV show. I have seen the entire series multiple of multiple times and watch episodes everyday still. When I heard this was a show, I thought, "how did I not write this?" but seeing it, my experience leads me to think it was written by people who might not actually like that show. That's why I say emphasis on "parody".