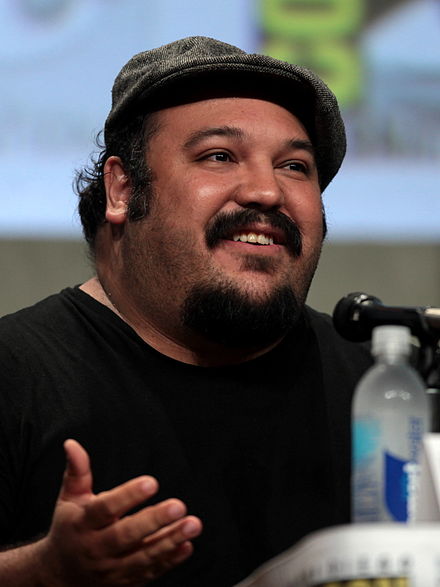 First time directors are taking over this week's edition of INTERVUE. Today's edition features Jorge Guiterrez. Guiterrez created the first flash animation series for Nickelodeon, "El Tigre," back in 2007. This Friday, he worked with legendary director Guillermo del Toro to create and direct his very first feature film "The Book of Life." What was the inspiration for the film? It's all the stories from my family. Everything that my grandfather, my mother or my father had told me growing up and then my love for Mexican folklore, specifically the Day of the Dead, which is a really beautiful tradition. It's something you see everywhere. You see some skulls with sombreros. When I see the story behind this, it's even more special and more beautiful.So, as we tell the stories of those who came before us, as long as we sing their songs, cook their favorite dishes, tell their jokes, they are here with us. And the moment we don't say their names or talk about them, then they are really gone. That's the Day of the Dead.
How did you pitch the story to legendary director Guillermo del Toro? You must have done an amazing pitch to him.
You would hope. (We both laugh)
I was really nervous and we had all the presentation material ready. We went to his place to pitch and it was a disaster. It was a terrible, terrible pitch.
Really, it was a disaster?
I almost fell into the pool a bunch of times. It was really hot. He was sweating, I was too but at the end of the day, we finished and sat down and he said, "Jorge, that's