Sutton Foster Emotes At Strathmore
4 min read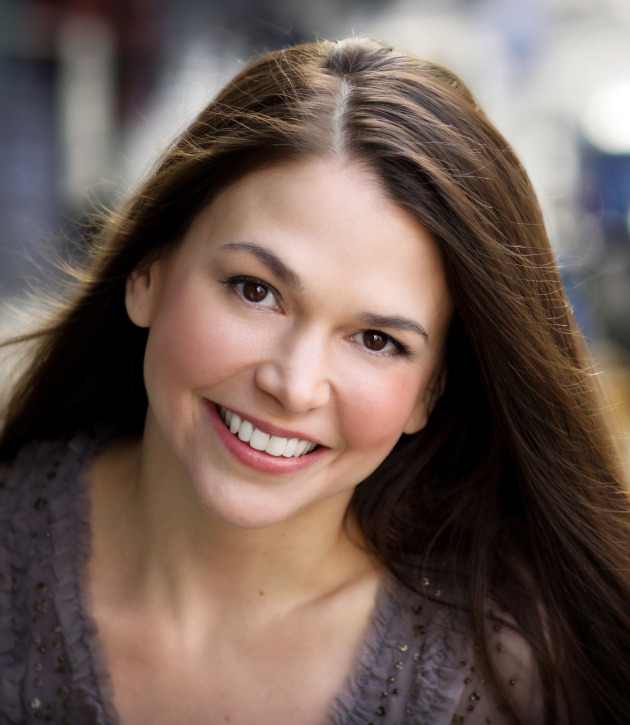 "Sutton Foster in concert"…that is all I had to hear! I was going to be free, no matter what day it was to take place. I haven't missed a Broadway show of hers and I wasn't about to miss her in my own state! I can't believe that I get to revue Sutton Foster! Excuse me, while I gush and fan myself (dramatically, of course)!
Okay, okay, as far as the actual concert goes, Sutton is a delight. She is charming and goofy, and silly, and lovely. With her stunning, dancer legs and willowy arms, she wore a very cute, very short dress and heels. I love the approach to the concert, as a whole. Most of the time, Foster stood in "audition form" to sing her tunes. Meaning, she stood stock still, with her hands at her sides and emoted only from her face. Though the concert was only just over an hour (without an intermission), it was a great collection of songs.
The show's opening number, "Nice 'n' Easy" set the tone for the night. Naturally, Foster had to grant us, "Broadway geeks" some wishes with a couple of bars from "Thoroughly Modern Millie", with "Little Women", and an oldie of hers from, "Annie". Foster's Millie and Jo March left a huge impression on audiences (including me) and though I wasn't there, I'm positive that people have always wondered what happened to that "Star To Be" that they saw in 'Annie" way back in 1997. Many fans also know her from the hit , albeit short-lived turn on ABC Family's "Bunheads". While there was no specific singing involved in that role, Foster's star shown brighter every episode, just as onstage as herself at this concert.
Foster and Michael Rafter (Musical Director of "…Millie"), along with Leo Huppert on bass and Kevin Kuhn on multiple guitars, lead us on a wonderful journey. After the quick Broadway romp, "The Nearness of You" followed, with "My Heart Was Set On You" next. All of the songs were expertly chosen to showcase some of Sutton's exceptional talents. She can act, sing, dance and has unbelievable comedic talent. To top it off, her diction is remarkable. Each song was crystal clear and timing was on Foster's side. "Oh, by the way, I love you", "My Heart Was Set on You", and "Down With Love," rounded out the failed relationship portion of the night…lol. She came back to Broadway with, "I Get A Kick Out Of You" and softly settled into "It's Crazy, But I'm In Love" which showed her sensational voice control.
A song that they are trying out in concert, to see if it will be on her upcoming album, "Old Desk" was definitely a keeper, but honestly she could sing the phone book and it would have mood and tone and switch from comedy to tragedy. Her rendition of "Georgia on My Mind" (which is a song that I don't love) changed my mind about the tune in general and really allowed me to feel the story in the lyrics. Foster's version of John Denver's "Sunshine on My Shoulders" was a special treat. The night concluded with what I was hoping to hear…her encore was none other than the iconic "Anything Goes". Her Reno Sweeney is what legends are made of and she killed it.
Sutton Foster: A++, Her transformation from character to character of every song was terrific! Venue: A+, The night was a success all around. I hope she comes back to Strathmore again! The theatre is a lovely mix of acoustical genius and luxury. Parking and metro are incredibly easy.
For more information and tour dates for Sutton Foster, go to www.suttonfoster.com For upcoming events at Strathmore, go to www.strathmore.org