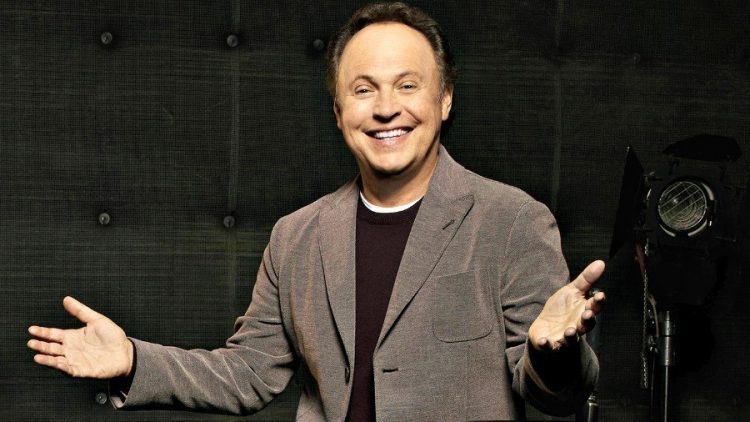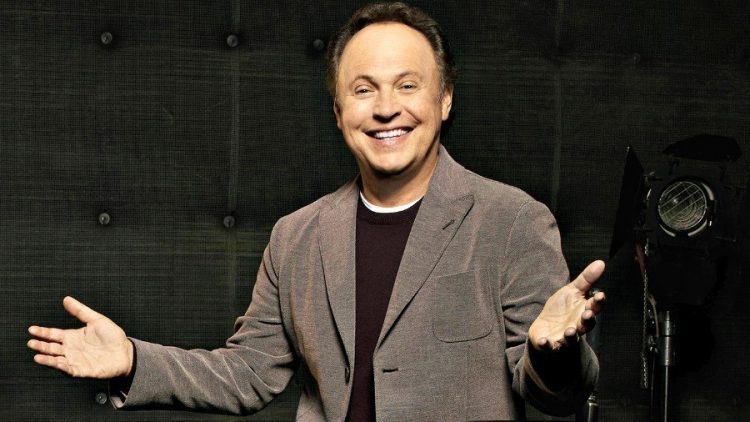 Tony and Emmy Award-winning comedian, actor, producer, writer and director Billy Crystal will take the stage for his Spend the Night with Billy Crystal tour at The Theater at MGM National Harbor Saturday, April 29 and Sunday, April 30.  Both shows are scheduled to begin at 8 p.m. as Crystal will perform his hilarious routine at the new entertainment venue at MGM National Harbor.

Tickets for Crystal's performances range from $99.50 to $300, including applicable service charges, and are now on sale. Tickets can be purchased online at mgmnationalharbor.com or ticketmaster.com. For more show and ticket information, visit mgmnationalharbor.com or call (844) 346-4664.
The Spend the Night with Billy Crystal tour will allow fans to experience Crystal on a new level. "This show is unique. There's stand-up and 'sit down' which gives me great freedom to tell stories, show film clips and talk about my life and career and the world as I see it," said Crystal.  "It's loose, unpredictable and intimate; the most fun I've had on stage in a long time."
Crystal is a stand-up comic turned television star who found fame as a movie funnyman with starring roles in blockbusters such as "When Harry Met Sally," "City Slickers" and "Analyze This," among many others. He has hosted the Academy Awards nine times – an achievement topped only by Bob Hope who hosted the Oscars 19 times. Also an award-winning author, Crystal's latest memoir, Still Foolin' 'Em: Where I've Been, Where I'm Going, and Where the Hell Are My Keys?, was an instant New York Timesbestseller.