Soprano Alyson Cambridge Returns in November for 5th Season with Washington National Opera in "La boheme"
4 min read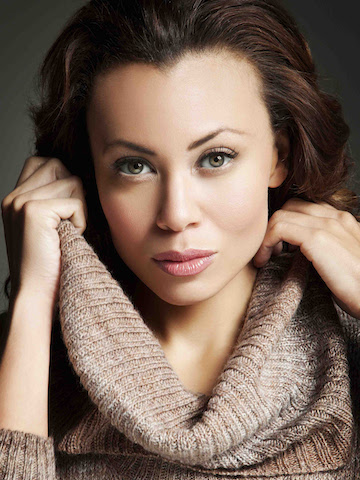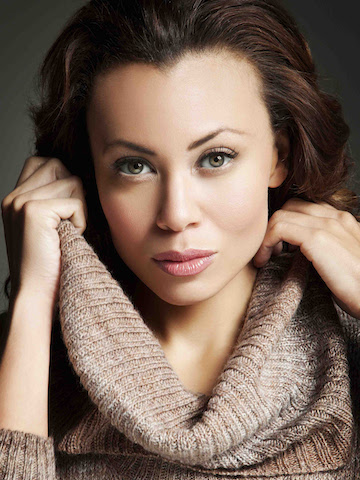 Critically-acclaimed Soprano Alyson Cambridge makes triumphant return to Washington National Opera as Musetta in La bohème  Puccini's masterpiece graces Kennedy Center Opera House November 1-15, 2014
Puccini heroines are becoming something of a signature for soprano Alyson Cambridge, who has been critically lauded for her performances as both Mimi and Musetta in several global productions of La bohème. Says Opera News of her most recent performances of Musetta, "Cambridge's sparkling soprano was matched by her confident, thoroughly believable characterization." And, the Portland Herald Press proclaimed, "Soprano Alyson Cambridge was brilliant as Musetta, providing the perfect foil of coquetry for Mimi's tragic love." Cambridge's performances with Washington National Opera are Nov. 1, 4, 9m, 12, 15m.
No stranger to the DC opera stage, La bohème marks Cambridge's fifth season with Washington National Opera following her lauded performance as Julie in last season's widely hailed production of Show Boat. Of her performance, the The Baltimore Sun raved "Alyson Cambridge leaves an impressive mark as Julie, the popular star who passes as white until running afoul of local miscegenation laws when the show boat pulls into Natchez. The soprano's burnished tone and authentic, compelling phrasing reach a peak in "Bill," the Act 2 ballad for a now abandoned, bottle-dependent Julie. Cambridge styles the song superbly, never exaggerating a note for effect, and making it a deeply poignant moment." And the The Washington Post proclaimed, "Cambridge stopped the show when Julie, washed-up and alcoholic after the revelation of her African American heritage ends her career on the show boat, gave a devastating rendition of "Bill."
The captivating romance and heartfelt tragedy of Puccini's La bohème is unparalleled. Relatable characters and powerful emotion illuminate this story of doomed love and gave Puccini full rein to unleash his most glorious music. From the rapturous and grand celebrations of Café Momus, to the tender intimacy of the artists' garret, you will be drawn into the unfolding action where passion and spectacle mix with despair and ultimate tragedy.
Tickets start at $25 and are available online, in person at the Kennedy Center Box Office, and by calling (202) 467-4600 or (800) 444-1324.