Smithsonian's National Portrait Gallery Has a Winner!
3 min read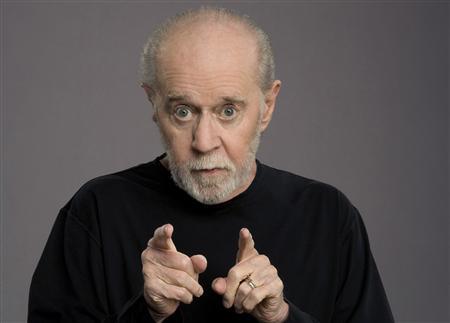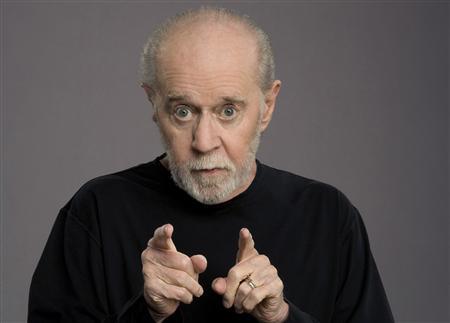 George Carlin's Portrait Chosen by the Public for Display
A portrait of George Carlin will be installed in the National Portrait Gallery's "Recognize" space—a wall in one of its galleries that highlights one important person in the collection as chosen by fans and friends of the museum who voted through Smithsonianmag.com. The museum's historians and curators selected three comedian's portraits to choose from: Ellen DeGeneres, George Carlin and Groucho Marx. Thousands of votes were cast, and Carlin received the most votes. Arthur Grace's photographic portrait of him will appear on the Recognize wall March 27.
Last fall, the Portrait Gallery created 'Recognize" as an opportunity for people to decide what will go on display as it continues to acknowledge those who have influenced American politics, history and culture. Twice a year, the museum presents three portraits, and the public can vote for the one they would like to see on the "Recognize" wall.
Carlin (1937–2008) was known for his blunt and unapologetic approach to taboo subjects, including politics, language, psychology and religion. Carlin's "Seven Words You Can Never Say on Television" routine led his arrest in 1972 for violating obscenity laws. The routine became central to a Supreme Court case in which the court affirmed the government's power to censor material on public airwaves. Carlin was a frequent performer and guest host on The Tonight Show during Johnny Carson's tenure as host. He also appeared in numerous films, including the cult classics Bill & Ted's Excellent Adventure and Bill and Ted's Bogus Journey. He starred in the sitcom The George Carlin Show from 1993 to 1995 and released 14 HBO comedy specials. In 2008, Carlin was posthumously awarded the Mark Twain Prize for American Humor.