Sin City: A Dame to Kill For Soundtrack
2 min read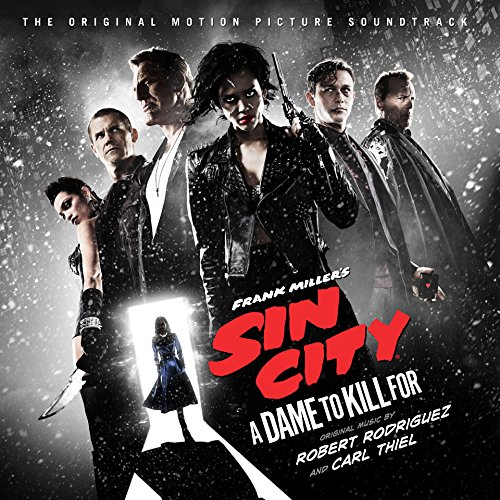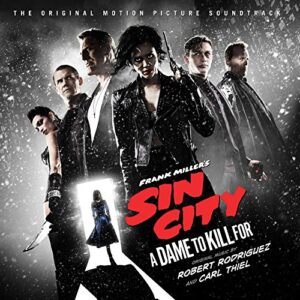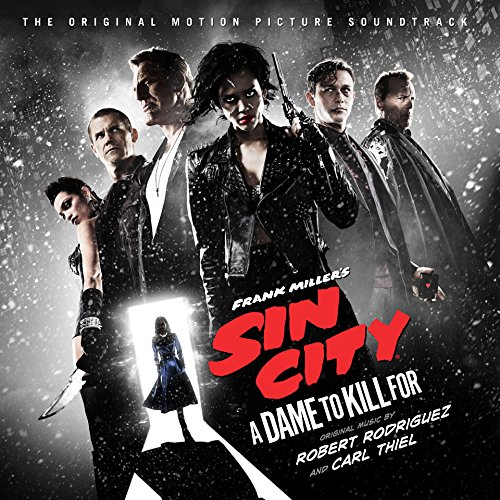 Directors Robert Rodriguez and Frank Miler have given us the ultimate thrill with their remarkable suspense film "Sin City: A Dame to Kill For". The film may be exciting and full of action and adventure, but the soundtrack proves to be just as exhilarating. Conducted by Carl Thiel and Robert Rodriguez, this soundtrack has the potential to truly electrify the audience.
An instrumental soundtrack is perfect for a film of this nature. However, the combination of instrumentals and hard rock vocalists make this soundtrack the outstanding album that it is. Songs such as Steven Tyler's "Skin City", "Nancy Visits Grave", "Marv & Nancy Ride", "Ava in Bed" and Rebecca Rodriguez's "I'm Lonely" give it the hardcore edge that makes the album live up to its name.
On the other hand, some of these songs are not as hardcore. In true film noir fashion, some of the songs on the soundtrack have a smooth and jazzy feel to them. For example, "Johnny on the Spot", Marci Madison's "Uh huh" and "Dr. Kroenig" remind the viewing audience of some of the classic black and white crime films, which seem to fit this film perfectly. Since "Sin City: A Dame to Kill For" falls into the classic detective category, it would only be fitting to have such a stimulating choice of songs. The mysterious and sensual saxophone in "Johnny on the Spot" and "Dr. Kroenig" will draw the audience in and mesmerize them. The soft and subtle tap of the high hats will relax the audience after experiencing the powerful and hardcore tracks.
The fans will love how the soundtrack to "Sin City: A Dame to Kill For" is reminiscent of the music from the black and white private eye films. Given that many of these films contained jazzy and fast paced music, it is expected that "Sin City: A Dame to Kill For" would follow suit.  The various musical styles on this soundtrack will appeal to an array of listeners and may garner new fans of both the jazz genre and Aerosmith front man Steven Tyler. This is a soundtrack the fans will want to get their hands on.
Final Grade: A