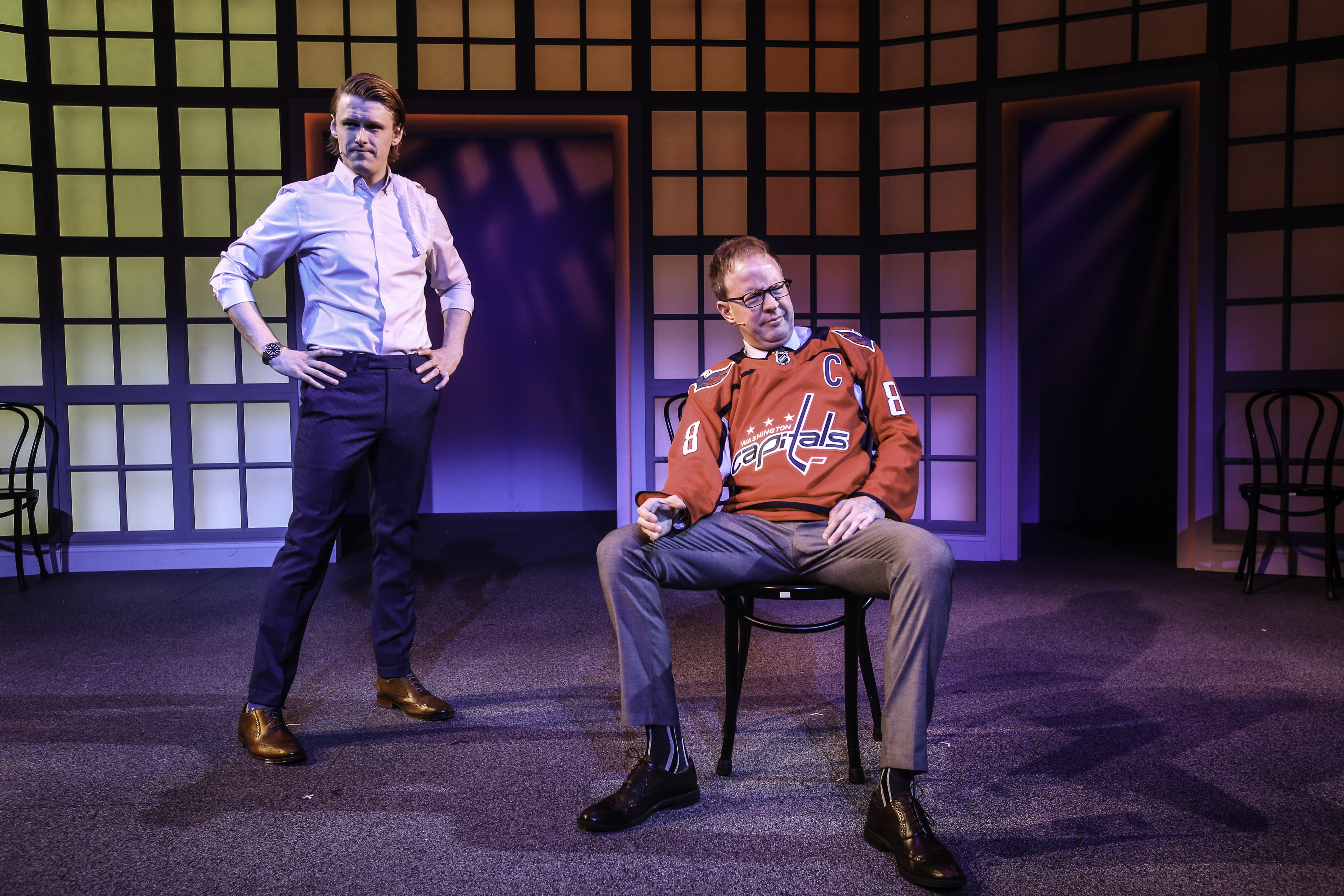 The Second City's politically charged tour of America; It's Complicated!, proves the age-old adage, we laugh so as not to cry.
The Second City is an improv comedy troupe based out of Chicago and is known for producing comedic greats such as Bill Murray, Dan Aykroyd, Nia Vardalos, Steve Carell, Tina Fey, Amy Poehler, Stephen Colbert, and more. In the last few years, Second City comedians have made a home in Washington, DC, with summer productions at the Kennedy Center and winter shows at Woolly Mammoth. 
In a city that's bombarded with politics 24/7, America; It's Complicated! is laugh out loud summer comedy touching on issues that normally make us seethe and cry.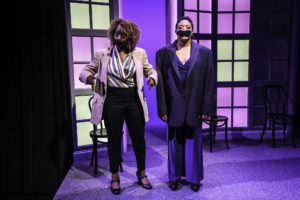 The show begins with House Majority Whips Steny Hoyer and Jim Clyburn lamenting their lack of fame in the presence of an incredibly public, star-studded House of Representatives freshman class, and trying to be hip with the lingo to get the attention of the media. Over the course of the night, the sketches touch on internet trolls, embracing diversity in the workforce, MAGA hats, and gun control, to name a few not-so-laughing matters. Even Marie Kondo wasn't unscathed, where personal belongings were either 'woke' or 'cancelled.' 
The Second City excels at bringing a sense of the local to their performances. Bits of DC culture are interspersed in the skits, including punch lines centered around the Capitals and that football team that shall not be named. I also commend the writers for having an entire skit switch between Spanish and English (to be fair, it was about illegal immigration and ICE patrols). 
With DC's never-ending political cycle and associated media coverage, I'm not sure if another political comedy adds more to the entertainment landscape, but I was thoroughly entertained and the political jokes were on pointe. There were a couple of sketches that fell flat (generally the non-political ones), and for that, I'm giving America; It's Complicated! an A-.  
The Second City's America; It's Complicated! continues at the John F. Kennedy Center for the Performing Arts' Theater Lab through Sunday, August 11. Tickets range from $49 to $59 and can be bought online or by calling the Box Office 202.467.4600. The show is not recommended for those under 16. 
Run time: 95 minutes with a 15-minute admission 
Final Grade: A-