Sarah Bockel Embodies Carol King in Beautiful
4 min read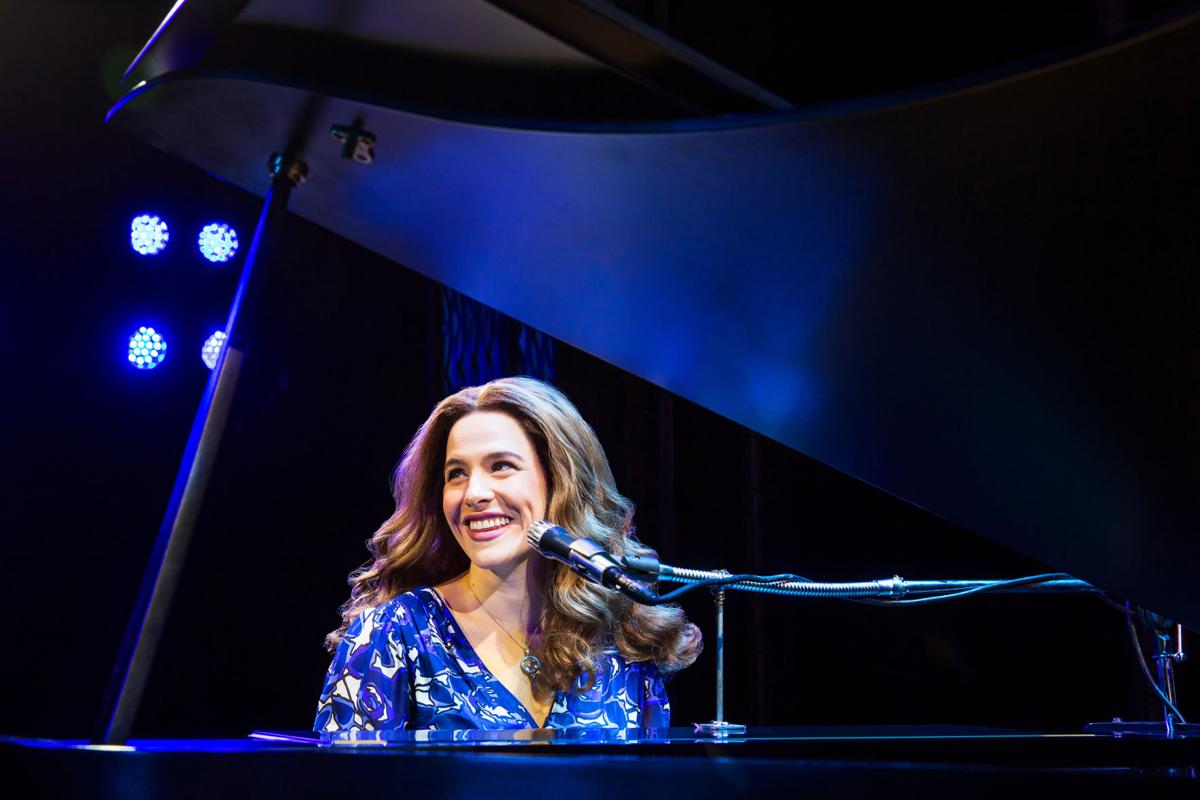 On Today's edition of INTERVUE, Beautiful: The Carole King Musical launches its DC run tonight at the National Theatre. For Chicago native, Sarah Bockel, to play the legendary singer-songwriter Carole King, it's the role of a lifetime for not only she is performing King's amazing hits but also showing us the story of this amazing woman for our Washingtonians to see.
I am glad that you have the role of Carole King. What do you like about playing her and have you met Carole in person?
I love playing a woman who finds her strength on her own. I can relate to Carole on many levels, but especially her journey to finding her inner strength and confidence.
I've met Carole three times when she came to see the show in Boston, Boise, and Costa Mesa! She even came on stage to sing "Earth Move" with us. She is so kind and generous with her time. She always makes sure anyone can get a selfie with her.
Is there anything that you would love to do in DC that you haven't done in DC yet?
I can't wait to go to the National Museum of African American History and Culture. I hear it is incredible.
If you had to pick your three favorite Carole King songs, what would they be?
"It's Too Late"
"I Feel the Earth Move"
"(You Make Me Feel Like) A Natural Woman"
I'm clearly a "Tapestry" fan!
Tell us about working with this dynamic cast.
Our cast is amazing- traveling, working and living together we very quickly become like family. It's so exciting to see everyone support each other every time an understudy, swing, or new cast member performs. You're going to be blown away by our Drifters, Shirelles, and Righteous Brothers, among others.
What can fans who have never seen Beautiful — what can they expect of this production?
You can expect to know, if not all, MOST of the songs, even if you aren't familiar with Carole King. I like to tell people to come for the music, but stay for her story. Her real-life story is tenacious and will inspire you!
Thank you Sarah and to you and the cast "Break a leg"! Beautiful: The Carole King Musical is playing at the National Theatre starting today and running through December 30th  Tickets are available online at TheNationalDC.com, in person at the National Theatre box office (weekdays, noon to 6:00 PM), or by calling 800-514-3849.