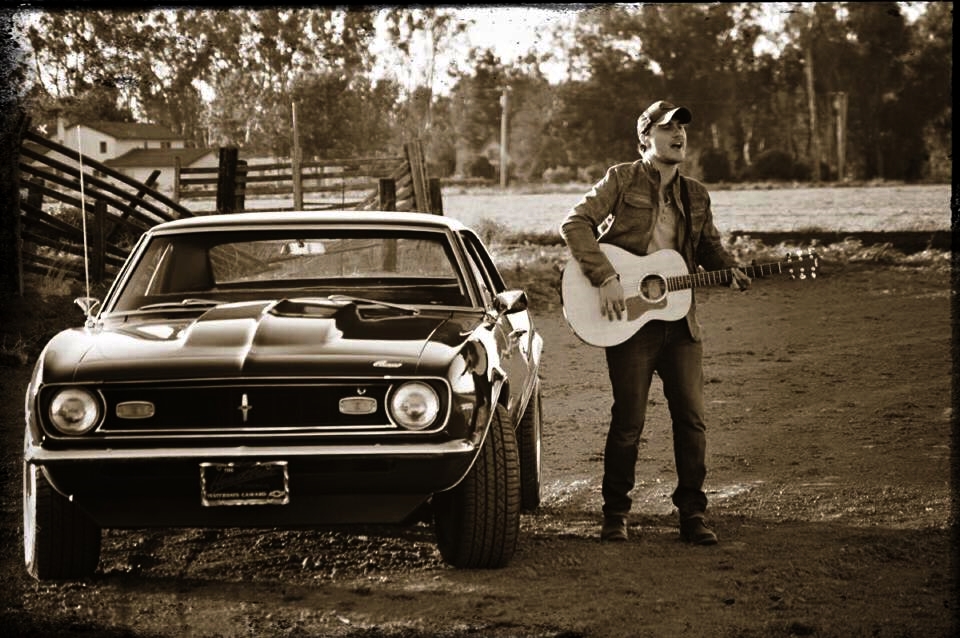 Rob Carona's new EP Drive is set to be released November 6th, and it is one that everyone is going to want. He describes his EP as one that will "inspire people to dream big again and to relentlessly pursue those dreams". I wholeheartedly agree with that statement, because each track has a message that will touch all of his fans. Carona's music is an uplifting album to listen to and the fans will feel a sense of confidence after listening to them.
     Let's start with the title track Drive. This song is truly inspirational. The lyrics "I see the fire inside you burning in your eyes/And all the dreams deep down in your pocket are larger than life" speak for them. This track is exactly what we need to hear. Carona encourages his audience to push forward and reach for the stars. Waiting on Wonderful is a sweet and upbeat love song. The title alone indicates that someone is waiting for true love to come around.
Heartbreak seems like a second part to Waiting on Wonderful. Whereas the previous track was about finding love, Heartbreak is a song of a love lost. Spark is a great song to rock out to. Wild One is perfect to slow dance to. The guitar and drums give the song its energetic sound and make it such an awesome song to enjoy. Now we have come to the final track on the EP, "Tennessee". The softly played guitar is peaceful and makes the song absolutely beautiful. It is the perfect way to close out the EP.
Drive is an EP that tells a series of stories. Although it has uplifting songs, there are also songs of love and heartache. Each song was sung beautifully and all of them are a pleasure to listen to. The melody is so upbeat in Heartache that you will almost forget that the song is about a relationship on the verge of a breakup. Whether you like a good love song or a song that will inspire you to be great, Drive is the right one for you.
Final Grade: A