Rita Rudner is as Funny as Ever!
3 min read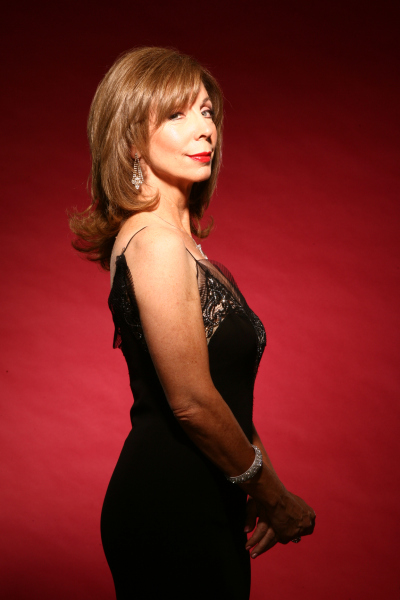 Rita Rudner did a double set on Friday night at Rams Head On Stage in Annapolis, MD. This is a terrific venue for her and for seeing any intimate act, for that matter.
So, as far as the show…..Rita was spectacular! She came out with a big smile and filled the night with laughter and applause. She looks fabulous and she cleverly covered every inch of the stage as she compelled us to literally laugh out loud. Her use of the whole stage wasn't distracting, but more impressive. As a seasoned pro, she made eye contact and encouraged gestures of agreement from the audience. My sides ached from so much laughter, and I think that it would be a great second career for her to teach a masterclass to budding comedians.
Her set topics included aging, how menopause makes women "schizophrenic strippers" and the many many differences between men and women. She also equated shopping to "indoor hunting" which I totally intend to use on a regular basis now! She has these "heimers" that she described, while we all agreed. "Why did I walk in the room-heimers," "Who is that movie star-heimers," and "story-heimers"…that one is her friend and we all have that friend, who tells the same story over and over (and over) again and doesn't remember who they told it to or even if they've told it at all! She is still very funny and on point! She opened up the end of her show to questions from the audience and I think we all had the same thought…when was she coming back? She of course met that with a quick-thinking joke: that she would have to leave first and then come back, but she would be happy to come back another time. She usually does not hit this area, but her two almost sold out shows would speak to that we would love for her to visit more often!!
A fantastic comic, fun author, and all around delight, Rita Rudner puts on a great live show. When you can, go see her and enjoy the energy that comes from seeing a true professional comic at her best.
Final Grade: A+, I will definitely see Rita Rudner again. Her set was very funny and something that people of any age can relate to.