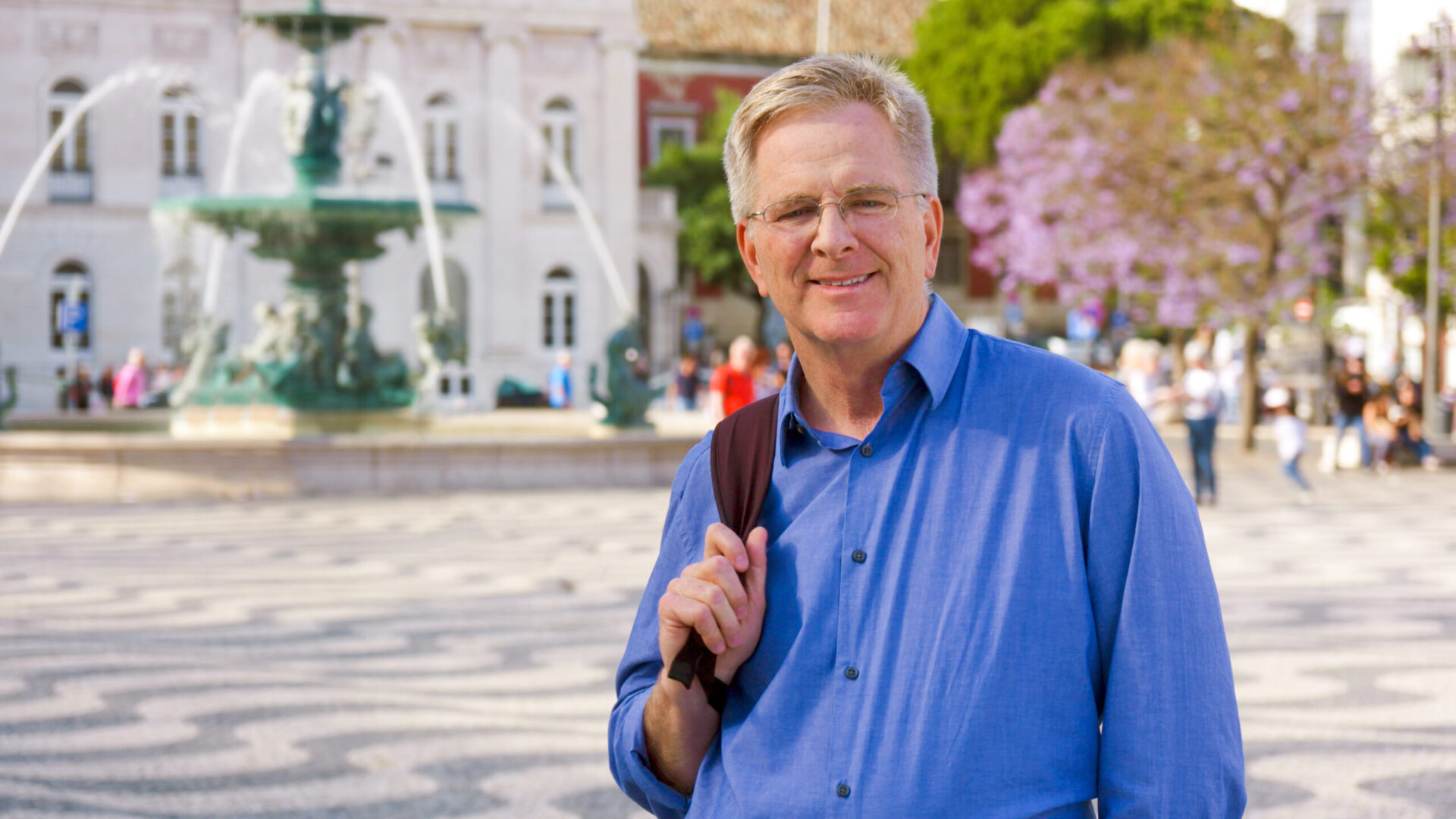 Best-selling guidebook author, popular public television host, and an outspoken activist, Rick Steves, will kick off The 2022-23 Frederick Speaker Series at the Weinberg Center for the Arts in Frederick, Maryland, Thursday, September 8, 2022, at 7:30 PM. The remaining speakers for the 2022-23 Season will be announced later this summer.

Tickets for An Evening with Rick Steves start at $30 and go on sale to Weinberg Center members at 10:00 AM Thursday, July 7 and to the public Tuesday, July 12 at 10:00 AM. Tickets may be purchased online at WeinbergCenter.org, by calling the box office at 301-600-2828, or in person at 20 West Patrick Street. Discounts are available for students, children, military, and seniors. A separately ticketed meet-and-greet reception will take place immediately following the event. All proceeds from the meet-and-greet reception benefit children's programs at Frederick County Public Libraries.

Rick Steves is a popular public television host, a best-selling guidebook author, and an outspoken activist who encourages Americans to broaden their perspectives through travel. But above all else, Rick considers himself a teacher. He taught his first travel class at his college campus in the mid-1970s — and now, more than 40 years later, he still measures his success not by dollars earned, but by trips impacted. Rick is the founder and owner of Rick Steves' Europe, a travel business with a tour program that brings more than 30,000 people to Europe annually. Each year, the company contributes to a portfolio of climate-smart nonprofits, essentially paying a self-imposed carbon tax. He also works closely with several advocacy groups and has been instrumental in the legalization of marijuana in states across the US. Rick spends about four months a year in Europe, researching guidebooks, fine-tuning his tour program, filming his TV show, and making new discoveries for travelers.