Recording Academy hosts First Block Party for D.C. Chapter
2 min read
The Recording Academy Washington, D.C. Chapter hosted its first annual Block Party at the City Winery in Washington, D.C on May 10. The inaugural membership event celebrated the local music scene and united more than 200members of the Recording Academy Washington, D.C. Chapter for an evening of unforgettable performances by past GRAMMY nominee DRAM, Chaz French, Angelica Garcia, MAKUTA, Rare Essence, and Kevin Ross.
The evening was hosted by Joe Clair from the Joe Clair Morning Show and included a special guest appearance by Wale who performed "Lotus Flower Bomb" with local go-go band, Rare Essence.
For more than 20 years, the Recording Academy Washington, D.C. Chapter has supported the Maryland, Virginia, West Virginia, and Washington, D.C., area music communities. Engaging with varied genres, including rock, R&B, classical, jazz, folk, rap, Latin, and go-go, the D.C. Chapter is a vital connection and touchstone for professional music makers throughout the Mid-Atlantic region. This evening marked the celebration of that diverse and resilient community and shed a national spotlight on this local scene.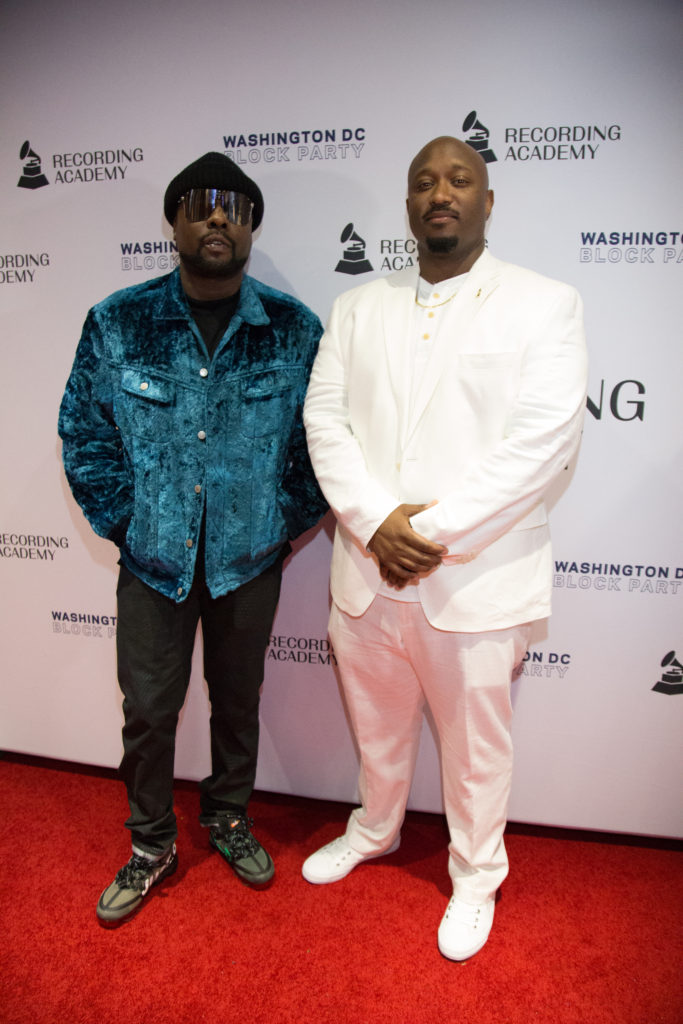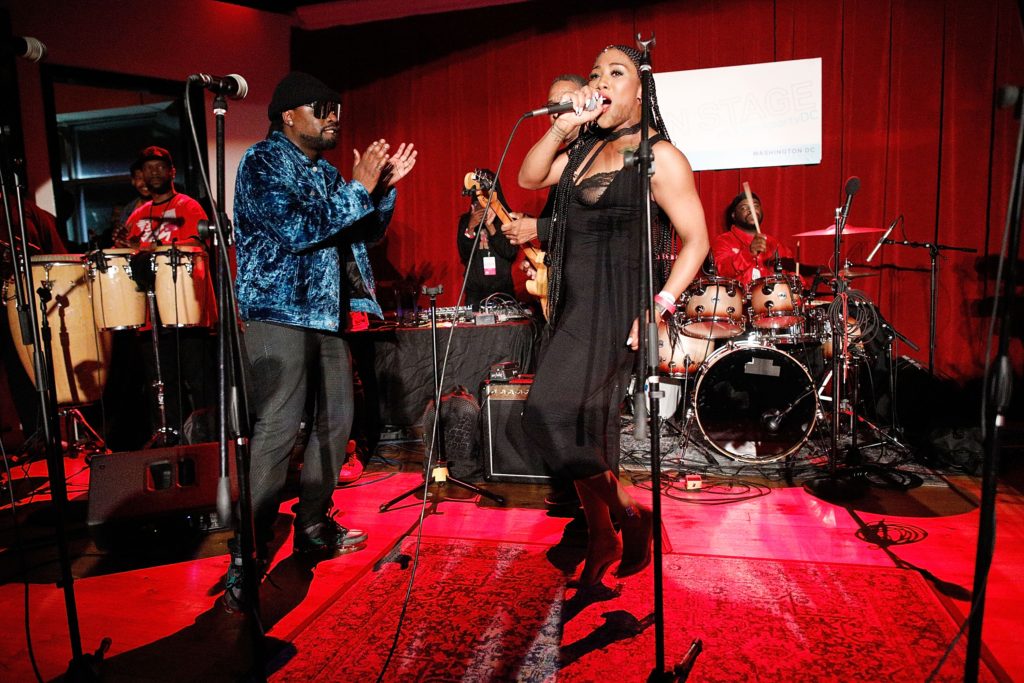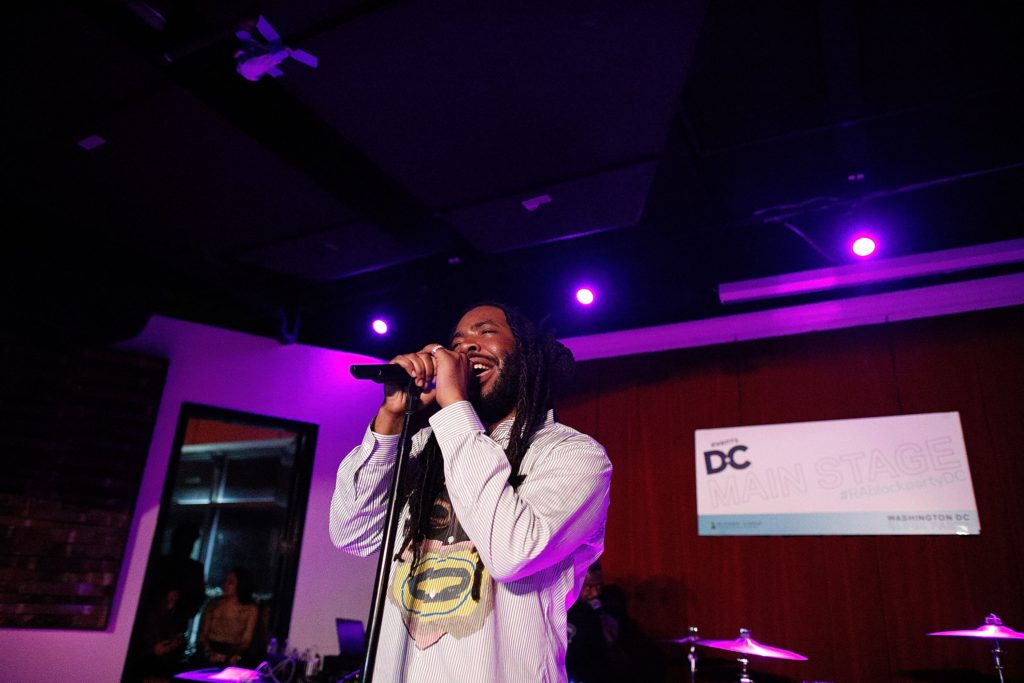 The evening was generously sponsored by 202Creates, Antigua Productions, Events DC, Motown, Omega Recording Studios, and SoundExchange.
For more information about the Academy, please visit www.grammy.com. For breaking news and exclusive content, follow @RecordingAcad on Twitter, "like" Recording Academy on Facebook, and join the Recording Academy's social communities on Instagram, Tumblr, and YouTube.