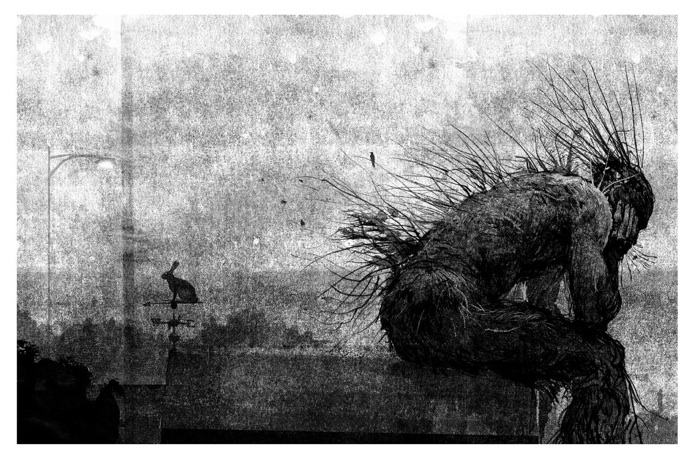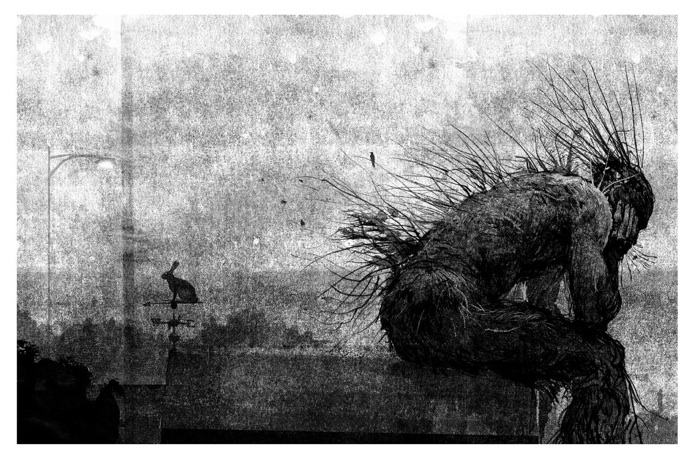 Production has begun on A Monster Calls, directed by Juan Antonio Bayona, Goya Award-winning director of the worldwide smash The Impossible. Participant Media and River Road Entertainment are financing the Apaches Entertainment production, in association with Telecinco Cinema and La Trini Films. The film, adapted by Patrick Ness from his award-winning children's fantasy novel, will be released by Focus Features domestically; Universal Pictures International for its theatrical and home entertainment release in Spain; and Lionsgate (NYSE: LGF) International is handling foreign sales throughout the rest of the world. A Monster Calls is slated for a fall 2016 release.
A Monster Calls is a visually spectacular drama about 12-year-old Conor (newcomer Lewis MacDougall) who attempts to deal with his mother's (Felicity Jones, who stars in Focus' fall release The Theory of Everything) illness and the bullying of his classmates by escaping into a fantastical world of monsters and fairy tales that explore courage, loss and faith. The cast also includes Academy Award nominees Liam Neeson, who will star in performance-capture and voiceover as the nocturnally visiting monster of the title, and Sigourney Weaver, who will portray Conor's maternal grandmother; Toby Kebbell (Dawn of the Planet of the Apes), as Conor's father; and Geraldine Chaplin, who is making her third movie with Mr. Bayona.
The new film is being produced by Belén Atienza, who was a producer on Mr. Bayona's The Impossible, released by Lionsgate's Summit label, and The Orphanage; and an executive producer on Guillermo del Toro's Pan's Labyrinth, which won three Academy Awards. Mr. Bayona won a Goya Award, Spain's Oscars equivalent, for The Impossible, which grossed more than $180 million at the worldwide box office and which earned actress Naomi Watts an Academy Award nomination.
Mr. Ness wrote the novel based on an original idea by the late Siobhan Dowd. Published in almost 30 languages, the novel has won many prestigious prizes worldwide, including the distinguished Carnegie Medal and, for illustrator Jim Kay, the Kate Greenaway Medal.
A Monster Calls is being executive-produced by Participant's Jeff Skoll and Jonathan King; River Road's Bill Pohlad and Mitch Horwits; Mr. Ness; and Lionsgate Motion Picture Group Co-Chairman Patrick Wachsberger. Principal photography will take place in both Spain and England.
"A Monster Calls is a beloved and iconic book, and I'm thrilled at the opportunity to create a world of monsters and fantasy that does it justice," said Mr. Bayona remarked, "I'm also delighted to rejoin much of my creative team from The Impossible, and I couldn't ask for a more talented and prestigious cast, and a more supportive group of studio partners, to help bring this incredible project to the screen."
The creative team on A Monster Calls also includes production designer Eugenio Caballero, an Academy Award winner forPan's Labyrinth who previously collaborated with the director on The Impossible; costume designer Steven Noble (The Theory of Everything); and cinematographer Óscar Faura, who shot both The Impossible and The Orphanage for Mr. Bayona.