Latin Recording Academy Names Paula Barragán Official Artist For The 19th Annual Latin Grammy Awards
2 min read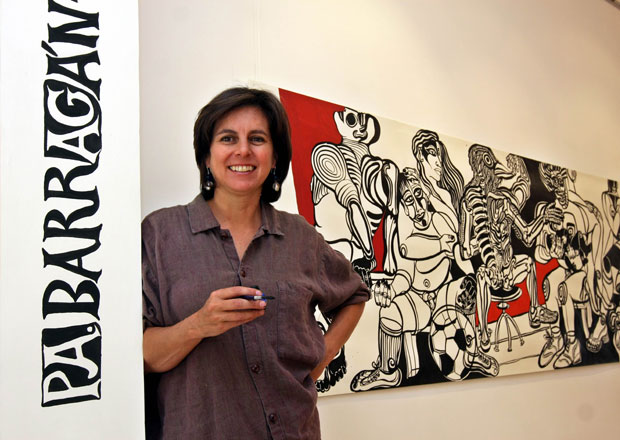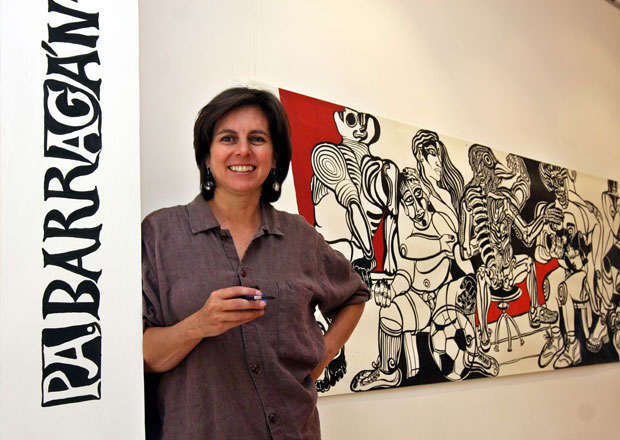 The Latin Recording Academy  has announced that Ecuadorian artist, illustrator, and graphic designer Paula Barragán is the official artist of the 19th Annual Latin GRAMMY Awards. Barragán's work will be featured prominently on posters, program books, tickets, and other materials before and during the 19th Annual Latin GRAMMY Awards, which will broadcast live on Univision Network from the MGM Grand Garden Arena in Las Vegas on Nov. 15 from 8–11 p.m. ET/PT (7 p.m. Central).

"Paula has a captivating vision, which she interprets in a creative and impressive form to capture the cultural feeling of Ibero-America," said Gabriel Abaroa Jr., President/CEO of The Latin Recording Academy. "Her extensive experience, magnificent taste and daring spirit, converge in an extraordinary result that explodes in brilliant colors and shapes that celebrate a new Latin GRAMMY Awards, as well as our music."
Prolific and acclaimed artist and graphic designer from Quito, Ecuador, Paula Barragán obtained her Bachelor of Fine Arts in graphic design and illustration at the renowned Pratt Institute in New York. As a graphic designer, she has maintained her own workshop in Quito where she designs logos, posters, illustrations, art books, covers, carpets and much more. She creates in various forms, including painting, engraving, and drawing. Her works reinterpret ordinary and quotidian experiences in mystical and heightened ways. Her evocative and complex works which draw inspiration from Latin-American roots have appeared in myriads of international galleries and exhibitions.
"For me, music is as much an essential part of life as blood," said Barragán. "I've lived surrounded by musicians and dancers—their vibrations, their choreographies, and their creative madness. In creating the art for the 19th Annual Latin GRAMMY Awards, it was as if the power of music had been just waiting to come out."
Paula has participated in collective and individual exhibitions in Ecuador, Peru, Chile, the United States, Spain, and China. She is best known for her individual expositions in Multiple Impressions NYC (1999, 2002 and 2005) and appearing in New York (2014 and 2016), Chicago (2014) and Seattle (2009) in the United States; in galleries in Quito, Cuenca and Guayaquil in Ecuador (2000-2018); as well as in Lima, Peru (2010). She is a permanent artist in the Davidson Galleries in Seattle, Washington and in the Transform Gallery in New York City. She has won five first-place prizes in engraving, design and illustration. She was selected for exchange and residency in Galeries Kunst und Form and Am Pratter, Berlín (1995), for the project Learning Through Art in the Guggenheim Museum in New York (2000- 2005), and for an artist residency in Salamanca, Spain in Alfara (2017).
Use of 19th Annual Latin GRAMMY Awards artwork requires express written permission from The Latin Recording Academy. Please direct your request to Communications.LatinAcademy@grammy.com.
For more information and the latest news, please visit the official Latin Recording Academy®website at: LatinGRAMMY.com (#LatinGRAMMY).