A Passion for Melissa
3 min read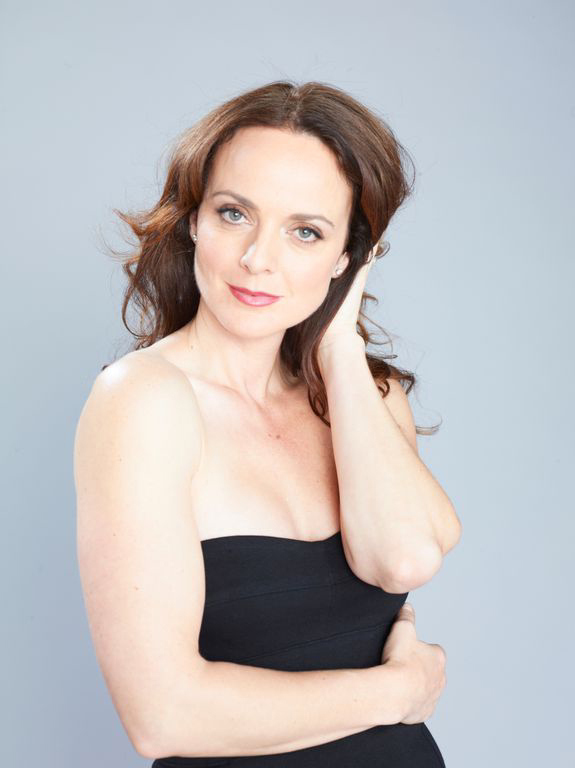 Musical theatre is Errico's passion, which is partly why her 90-minute cabaret style show at the Barns at Wolf Trap is titled, "A Passion for Broadway". The cabaret featured a wide range of songs, but the focus was Sondheim. Errico starred in last spring's off-Broadway revival of the Sondheim-James Lapine musical "Passion". Sadly, she was abruptly released from the show based on vocal trouble, due to a blood vessel in her throat. Luckily, through surgery and strict vocal rest (100 days without speaking) she has triumphantly returned to the stage.
The evening was a delightful pairing of singing and personality driven tidbits and anecdotes. As the night began with, "Somewhere" from West Side Story, I was a bit concerned with her voice, but as the night went on, she got stronger and stronger. Her diction never faltered and while I'm personally not a huge Sondheim fan, the song choices were well-received by all in attendance. There is a little more vibrato than there used to be, but it added depth to her renditions. Not everything was Sondheim. There was a fantastic version of, "How Are Things In Glocca Morra?" which was my favorite song of the night. It's a great choice for her.
Musical Director, John Otto, who has a fame all of his own (he was Rosemary Clooney's Musical Director) lead the other two musicians, flawlessly and followed Errico, brilliantly.
Unlike Sutton Foster, whom I saw a few weeks ago, Errico's style is more acting out the song with her whole body. Foster's approach is emoting from just her face and not moving much. I like the animated spirit that Errico exhibited, even when she flung a hair pin stage left.
Aside from stage time, Errico (who has also appeared in small roles on television and in film) will appear in a recurring role on Steven Soderbergh and Clive Owen's series, "The Knick" which will debut on Cinemax, in February. She is also a founding member and facilitator of the Bowery Babes moms group. Bowery Babes is a New York based non-profit, dedicated to supporting women through pregnancy and birth and the early years of motherhood. They also strive to preserve downtown Manhattan as a place to raise a family and do many charitable acts to support the community. Their relief efforts after Hurricane Sandy ripped through New York were remarkable. For more information, check out www.bowerybabes.com
Overall show: A, The night was charming and nice way to kick off a cozy holiday season.
Venue: A+, The Barns at Wolf Trap is an intimate, exquisite space. This type of show really lends itself to the atmosphere. Parking a breeze.
For more info. on Melissa Errico, go to www.melissaerrico.com
For the rest of the season at The Barnes, check out www.wolftrap.org/Barns