Palladia Renews Live From Daryl's House for 2 Years
2 min read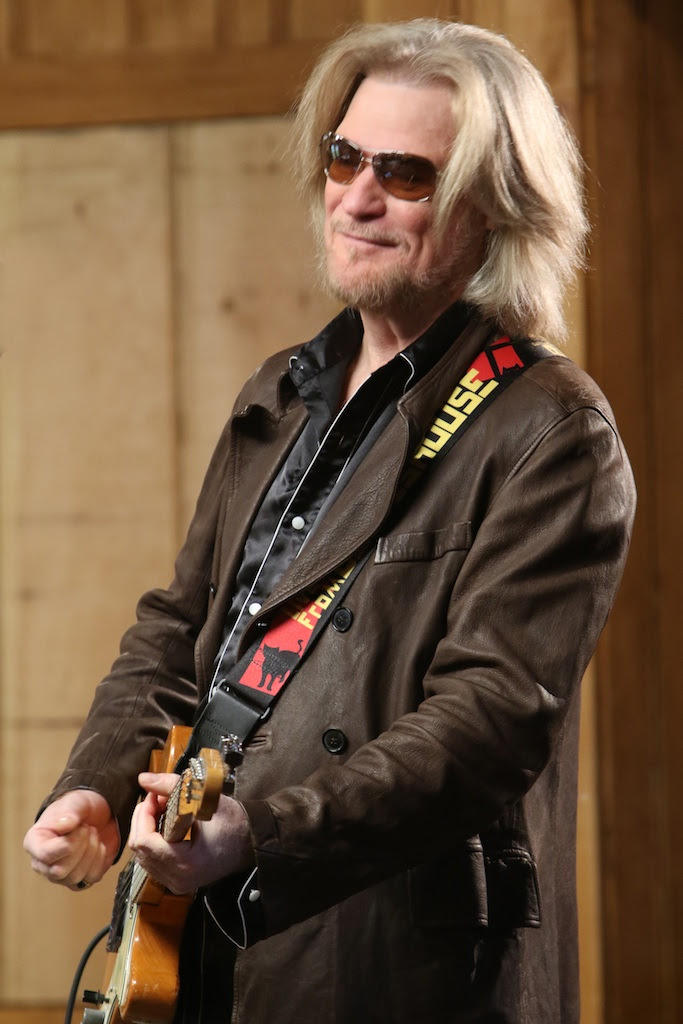 Live from Daryl's House, Daryl Hall's critically acclaimed, award-winning performance series has renewed its agreement with Viacom Media Networks' high-definition music channel Palladia for two years, covering two new seasons. Production on the next season, its fourth on Palladia, will commence this fall.
The next season's eight episodes will be taped at Daryl's House Restaurant & Live Music Club in Pawling, New York. The shows will premiere in 2016 on Palladia, Palladia VOD and 
www.lfdh.com
, where previous installments are archived. This past season Hall enjoyed spirited collaborations with Aaron Neville, Sammy Hagar, Aloe Blacc, Ben Folds, Kandace Springs, and Kitty, Daisy & Lewis.
"Palladia understands what my show is about and I look forward to my continued relationship with them," said Hall.
The show is a joint venture between Hall's Good Cop Bad Cop Productions and Palladia. Executive producers for the show include Hall along with Daryl Hall and John Oates manager, Jonathan Wolfson. Guests for the upcoming season will be announced later in the year.
"The landscape of TV is constantly changing, so I am really excited about signing a two year deal with Palladia. 'Live From Daryl's House' started as a web series in 2007, which it continues to be. That said, since we've made the jump to television, LFDH has become synonymous with the Viacom owned network. We're looking forward to gaining even more fans through 2017," said Jonathan Wolfson, Executive Producer of "Live From Daryl's House" and manager of Daryl Hall and John Oates.
"'Live From Daryl's House' is one Palladia's flagship programs and represents the kind of exclusive live performances that make so many fans love the network. We look forward to two additional seasons of Daryl collaborating with an eclectic line-up of accomplished artists that always yields something special," said Tom Feie, Vice President, Programming, Palladia.
The past eight years have marked a steady stream of superlatives and recognition for Live from Daryl's House, with Hall receiving a Webby Award for Best Variety series from more than 10,000 entries at the 14th annual ceremony before garnering an O Music Award from MTV. A live version of Live from Daryl's House, featuring Hall and previous show guests Sharon Jones and Allen Stone, launched a successful national tour.