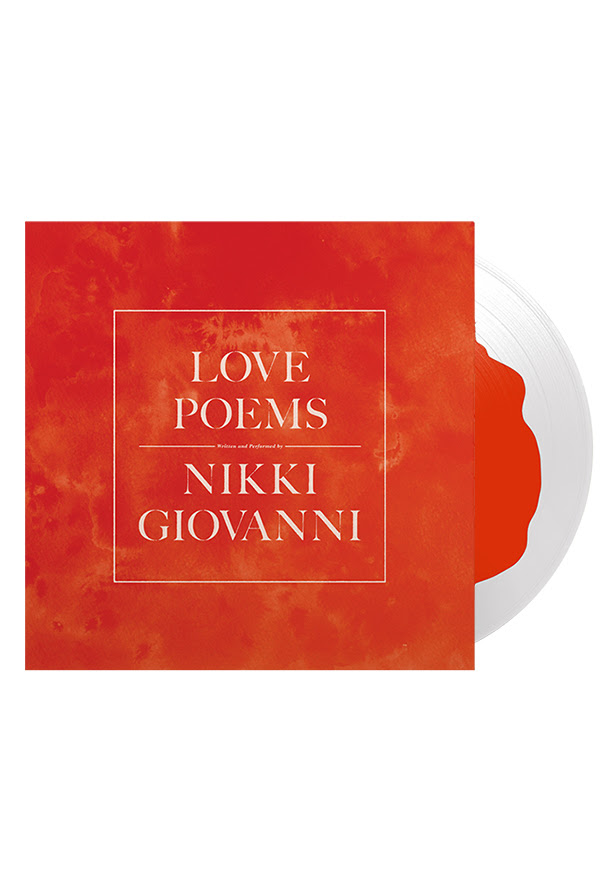 "You can take that wax out of your ears
and be sure your needle is sharp
wrap yourself in a light weight quilt
and a lover in your arms
and embrace Love Poems
Winter, after all, is coming.
We may as well get ready"
—Nikki Giovanni, July 2018
The poetry of Nikki Giovanni has spurred movements, turned hearts and informed generations. It also notably inspired the work of one Tupac Shakur ("All Eyez On U" which is included here, was written upon his passing). Her latest collection, Love Poems, embodies the fearless passion and spirited wit for which she is beloved and revered. HarperAudio is proud to announce Love Poems Vinyl, on sale Oct. 15, 2018.
Movie Revue "Venom"
Venom is the latest comic book character to grace in the big screen, in Columbia Pictures' Venom directed by Ruben Fleischer. The film opens up introducing us to investigative reporter and golden boy Eddie Brock (Tom Hardy). Blessed with an alluring fiancée Anne (Michelle Williams), his own TV show and a spacious apartment, Eddie appears to have it all. Eddie's inquisitive natures allows him to get on the bad side of Carlton Drake (Riz Ahmed), Eddie loses everything.