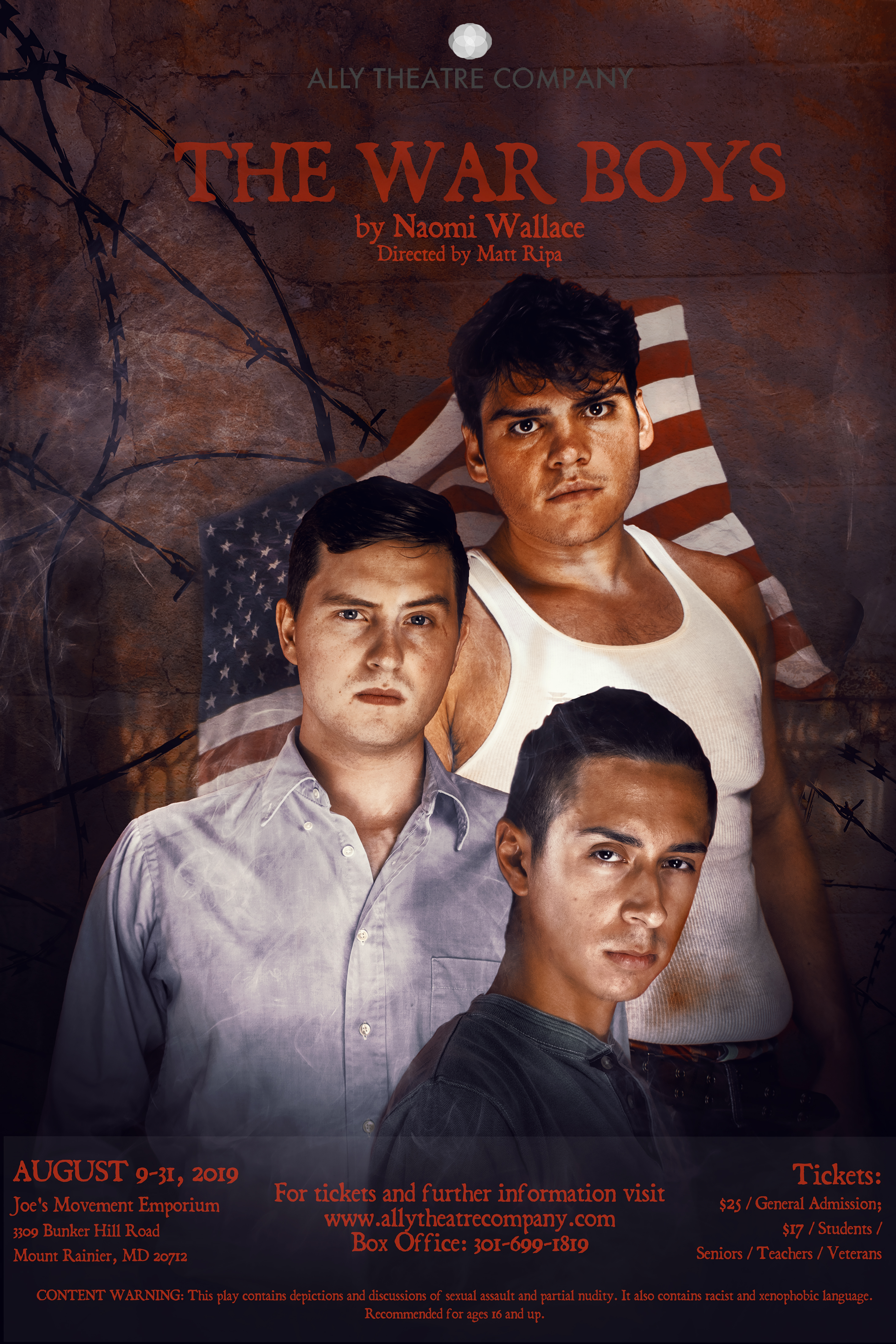 Fresh off receiving the ​2019 John Aniello Award for Outstanding Emerging Theatre Company​, Ally will open its third season with the regional premiere of Naomi Wallace's ​The War Boys.​ First produced in London in 1993, ​The War Boys ​is more relevant than ever. Set on the Texas/Mexico border, David, George, and Greg, three childhood friends turned vigilante border patrol, spend their nights antagonizing both themselves and those they catch trying to cross the border. But these youths soon learn that even the most guarded borders are permeable. When the lines between fantasy and reality become dangerously blurred, each of the boys is forced to decide what it means to be an American, and who has the right to belong.
Dean on the Scene interviews Stuber's stars Kumail Nanjiani & Dave Bautista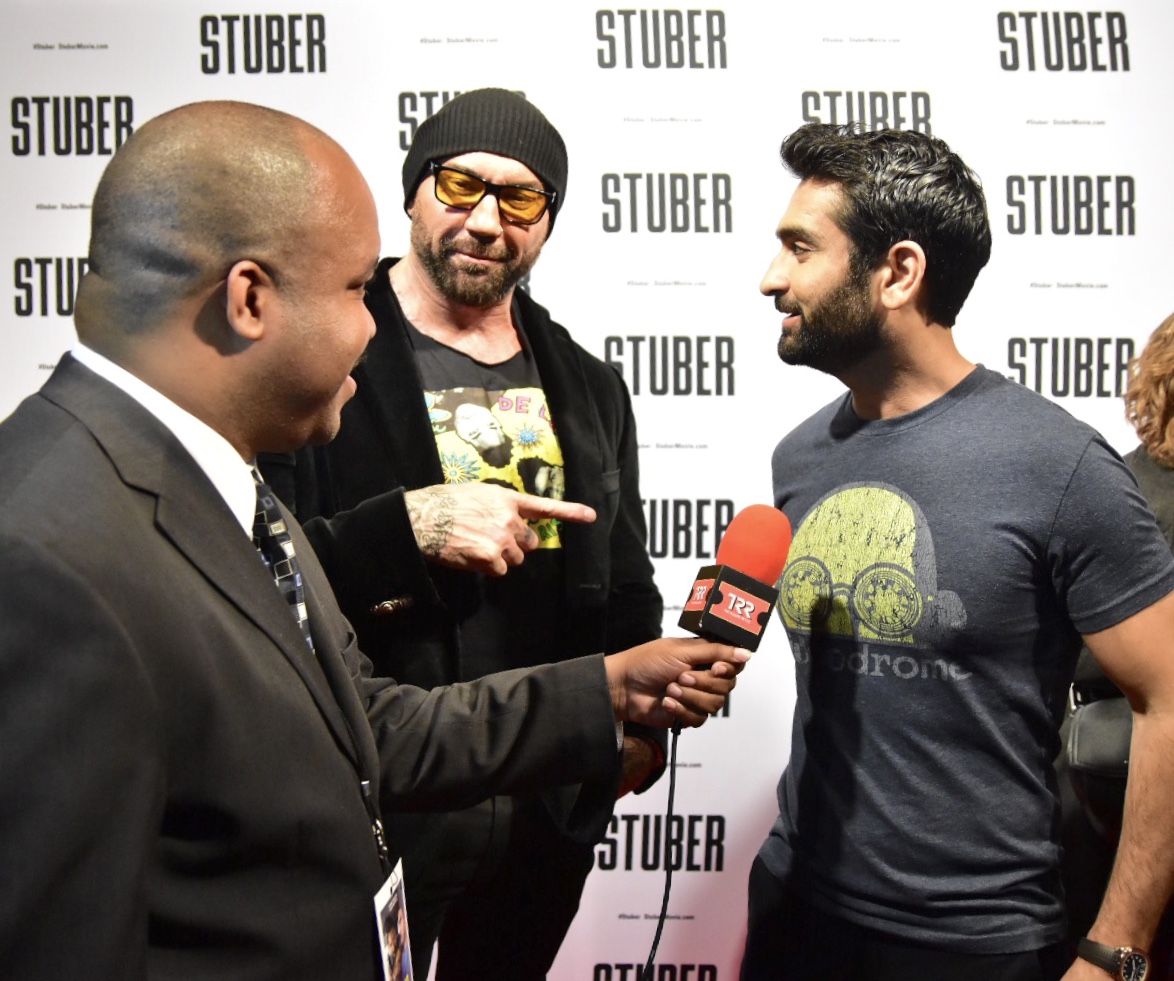 Coming to the theatres this weekend is the action-comedy Stuber starring Kumail Nanjiani & Dave Bautista! When a mild-mannered Uber driver named Stu (Kumail Nanjiani) picks up a passenger (Dave Bautista) who turns out to be a cop hot on the trail of a brutal killer, he's thrust into a harrowing ordeal where he desperately tries to hold onto his wits, his life, and his five-star rating.
During the weekend of AwesomeCon 2019, 20th Century Fox had a special screening of the movie at the National Geographic in Washington DC. Some of the DC fans got a chance to not only see the movie but also stayed around for the Q&A Panel hosted by Toby Knapp of Toby + Chilli Mornings – 97.1 WASH-FM. I was on the red carpet and talk to the two stars about the movie!