A Conversation with Justice Sonia Sotomayor & Eva Longoria Bastón at the George Washington University Lisner Auditorium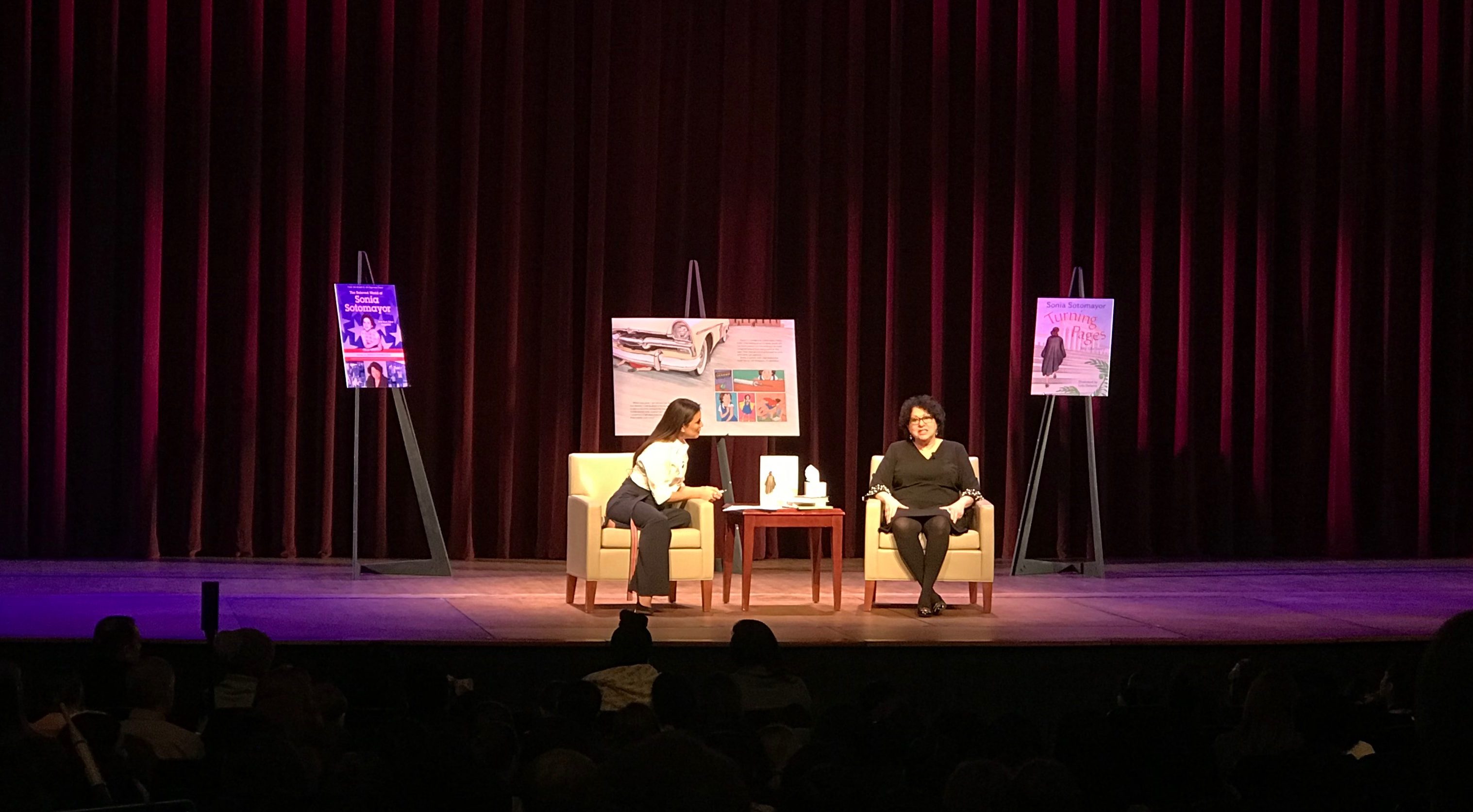 I kicked off celebrations for Women's History Month by hearing from an inspirational and trailblazing woman: Supreme Court Justice Sonia Sotomayor, the first Latina appointed to the U.S. Supreme Court and only the third woman to hold that title out of the 111 Supreme Court Justices in U.S. history.
In September, Justice Sotomayor published two books for young audiences, TURNING PAGES: My Life Story and THE BELOVED WORLD OF SONIA SOTOMAYOR, both also available in Spanish. The event itself was a family-friendly one, with a bulk of the audience made up of school-aged children and those of Latino heritage.