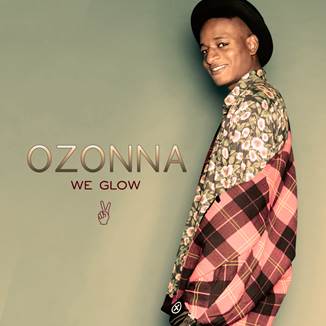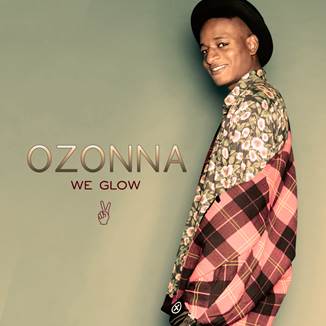 If you enjoy going to clubs and you are waiting for the DJ to blast the newest hit from the speakers, I have just the song for you. Ozonna's new hit single "We Glow" has just been released and it's sure to bring everyone to the dance floor. The Nigerian native shares his unique musical style with us as he invites us to party with him in London Town. While this song is a nod to his English fans, music lovers around the world will appreciate his music.
Having relocated to London at a young age, the 20-year-old musical genius began to showcase his talents to the public by recording and posting his music on MySpace. Produced by Grammy nominated producer Jimmy Greco and songwriter/producer Russ DeSalvo—who are known for their work with Beyoncé, Paramore, Jennifer Lopez, Miley Cyrus, Celine Dion, Trisha Yearwood and Santana—"We Glow" is Ozonna's introduction to his US fans.
"We Glow" presents Ozonna as a fun loving and energetic young man. Not only will the fans love "We Glow", they will love him. His upbeat personality and love of life will appeal to his fans and draw them to him like a moth to a flame. Ozonna will leave his fans swooning to the sound of his velvety smooth voice and hypnotic lyrics. With such an awesome talent and such amazing potential, the sky is truly the limit for this exceptional musician. While listening to "We Glow", I found myself humming along and dancing in my seat. The drums are the perfect tempo and volume. The guitar and background vocals make the song relaxing and peaceful as well as easy to dance to. While the beat is absolutely perfect, Ozonna could make "We Glow" a hit even if he were to sing it in acapella.
"We Glow" will leave the fans screaming for an encore and wanting to know more about this outstanding artist. Ozonna leaves a wonderful first impression on his fans with his hit single and it is clear that he is destined for greatness. I look forward to hearing more of his music in the near future.
Final Grade: A+