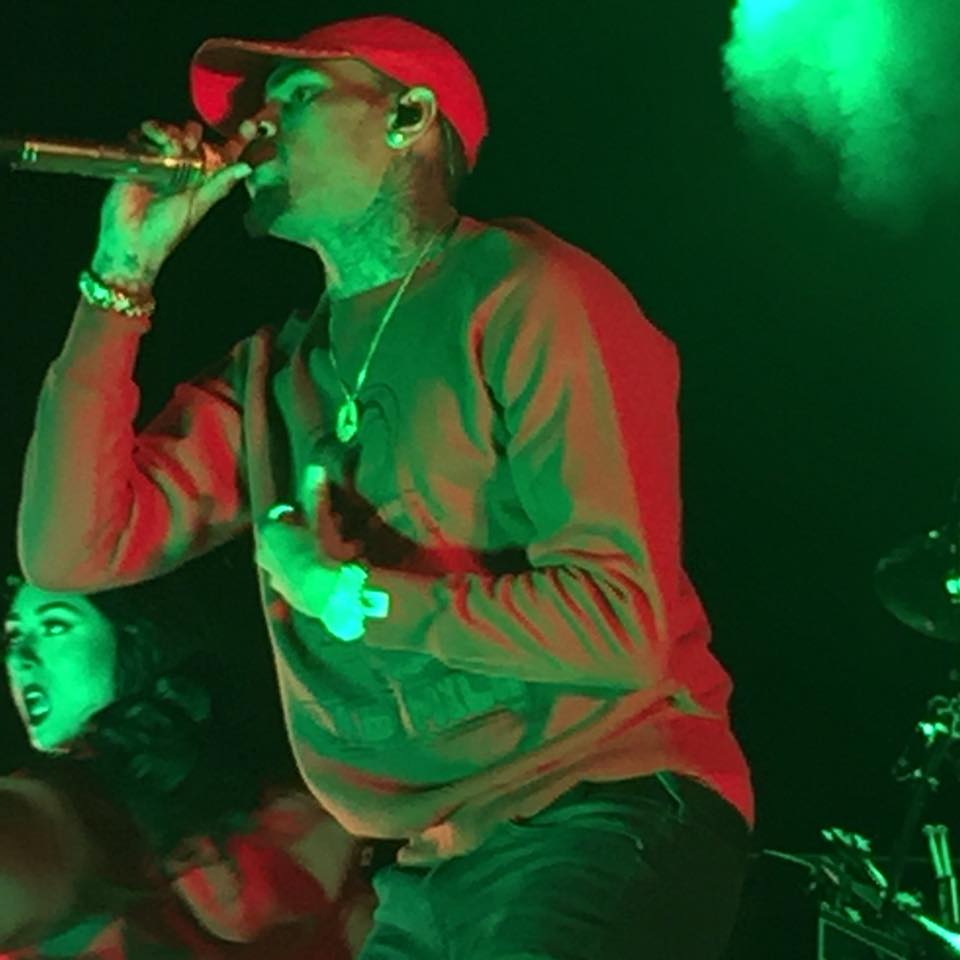 Expectations were definitely met this past weekend at Jiffy Lube Live for Chris Brown's ONE HELL OF A NITE tour. Not only was it one hell of a night, but also it was one of the most energetic (and most talked about) concerts around. The young and beautiful, Teyana Taylor brought her vocals to VA with an awesome opening for the rest of the night's headliners. She doesn't let us forget who she is and why she is here to stay.
Newcomer, Fetty Wap, who has proven he is here for the long haul did not disappoint. He gave the perfect high-energy performance that made you wonder if you were there to see anyone else but him.  With Trap Queen ringing through the crowd of 25,000 plus at Jiffy Lube Live, Fetty Wap had a vibrant and appreciated energy that had everyone at attention. His high energy along with the rest of his Zoo Gang there to support him, it was too bad Fetty Wap was just the second performer.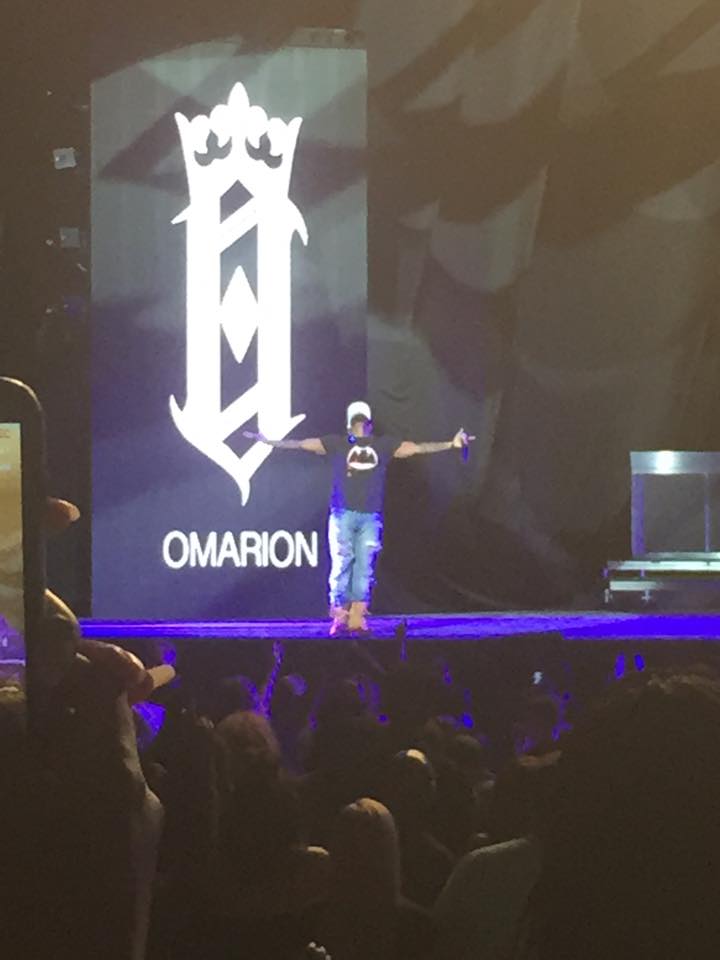 Speaking of performers, did we ever doubt that Omarion would bring his A-game to the stage? Not ever. With Post to Be being the song that made the crowd roar, he held us all down with hype dance numbers and reminding us that he isn't new to the entertainment industry. While not new, his latest song I'm Up helped kick out Kid Ink on to the stage before Chris Brown.
Kid Ink didn't fail to engage with the crowd and had a performance longer than expected. And nobody is mad at that!
And last but certainly not least, Chris Brown proved why he is loved all around and didn't fail to commit to his fans. Starting the concert with the traditional Run It, we all enjoyed hearing where Chris Brown first started. Along with dance numbers and high energy from his background dancers, we couldn't miss his slideshow and love all towards his daughter, Royalty, who actually was at the show with his mother. Seems like the perfect mix of love for Chris Brown and his fans as the whole show just seemed RIGHT and never had a dull moment. Brown's high energy and mix of old and new songs had the crowd cheering and jamming to his set for over an hour.
This concert is worth every penny and is not to be missed! You'll thank me later.