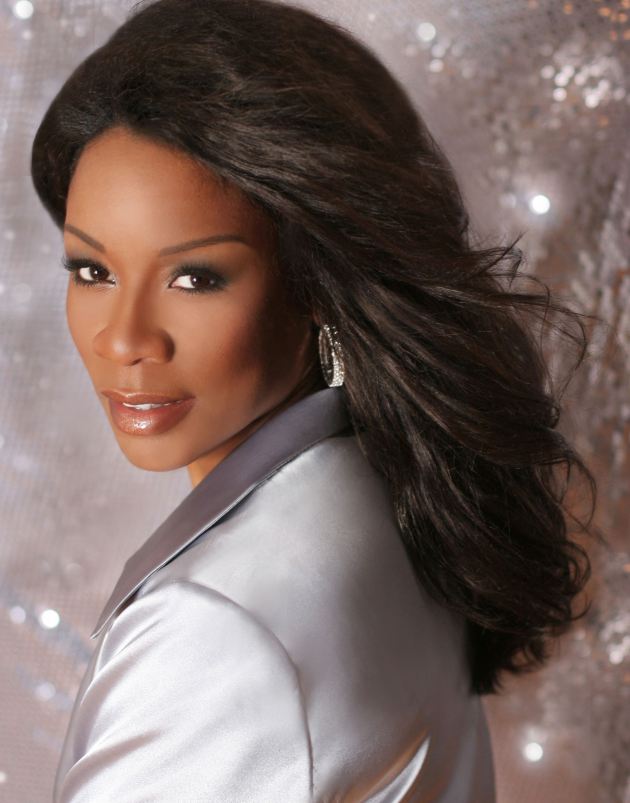 Sunday afternoon at The Music Center at Strathmore was a home coming of sorts for the well traveled Denyce Graves. The Maryland based mezzo soprano took the stage at Strathmore accompanied by both The National Philharmonic and the Walt Whitman High School Men's Chorus. It was an all Brahms program featuring the romanticism of Schicksalslied ("Song of Destiny"), the anguish of Brahms's Alto Rhapsody and the veritably densely melodic Symphony No. 4 in E minor.
I was in great anticipation of this performance. Denyce Graves is a legend! She has performed for every president to hold office the last two decades along with other numerous members of congress, politicians and foreign representatives. Her rendition of The Lord's Prayer is the most majestic and emotionally compelling prayer that I have ever heard. With that said just the opportunity to hear her voice is that of prestige and dignity.
The program opened with the orchestral and chorale arrangement Schicksalslied. This was a chorale masterpiece. It was a harmoniously up-lifting song that cascaded with vocal magnificence. My mom best described it as "heavenly". This was an appropriate assessment; one of Brahms intentions when composing the piece was to create heavenly bliss. The National Philharmonic captured this splendidly. I saw it as a gradient of light that transcended into a brighter light; musically like a dolce leading into a crescendo.
This was a great opening number and to be followed by Brahms Alto Rhapsody made it even better. It is noted Alto Rhapsody is a tragic love song. In order to capture this Denyce had to bolster up a range of sad emotions. When she walked on stage she was all smiles but at the on set it was noticeable in her eyes she was getting into a sad character. The vocal solos were quite demanding. Some of the stanzas require a loud voice. Denyce Graves was the perfect singer for this part. Denyce executed them beautifully. I'm amazed at just how loud she can sing. Often her voice was greater in volume than that of both the orchestra and nearly 200 voice choir combined. Something else I really liked about her singing was her enunciation of certain text and clearly defining all syllables. Her singing was pleasant, wondrously loud and distinct.
It could have been due to the fact that I caught the Sunday afternoon performance but I felt the concert hall should have had more people in attendance. Especially since Denyce is native to the Washington area. I mean c'mon this is Denyce Graves here; one of the best singers in the world!
Post intermission brought Symphony No. 4 in E minor Op. 98. Piotr Gajewski's conducting was so vivid. His gestures were very emphatic but at the same time eloquent. As he swayed his arms he would often nod his head repeatedly almost as if he used his own head as a personal metronome. This was a powerful piece that utilized multiple variations of a particular melody. Not a  klangfarbenmelodie so to say because it was played in unison, but a dynamic contradistinction amongst the orchestra.
Every movement seemed build off of this melody and climax before majestically closing. An amazing performance!
All together it was a concert to behold. It was musical artistry at it finest. It left me with an impression as if I had just witnessed the extravagant result of musical understanding beyond most people's comprehension. It was as if my mind, heart and ears were all simultaneously satisfied.
CONCERT REVUE by Alan Duckworth