Nothing but "Happy People": R. Kelly Serenades DC
2 min read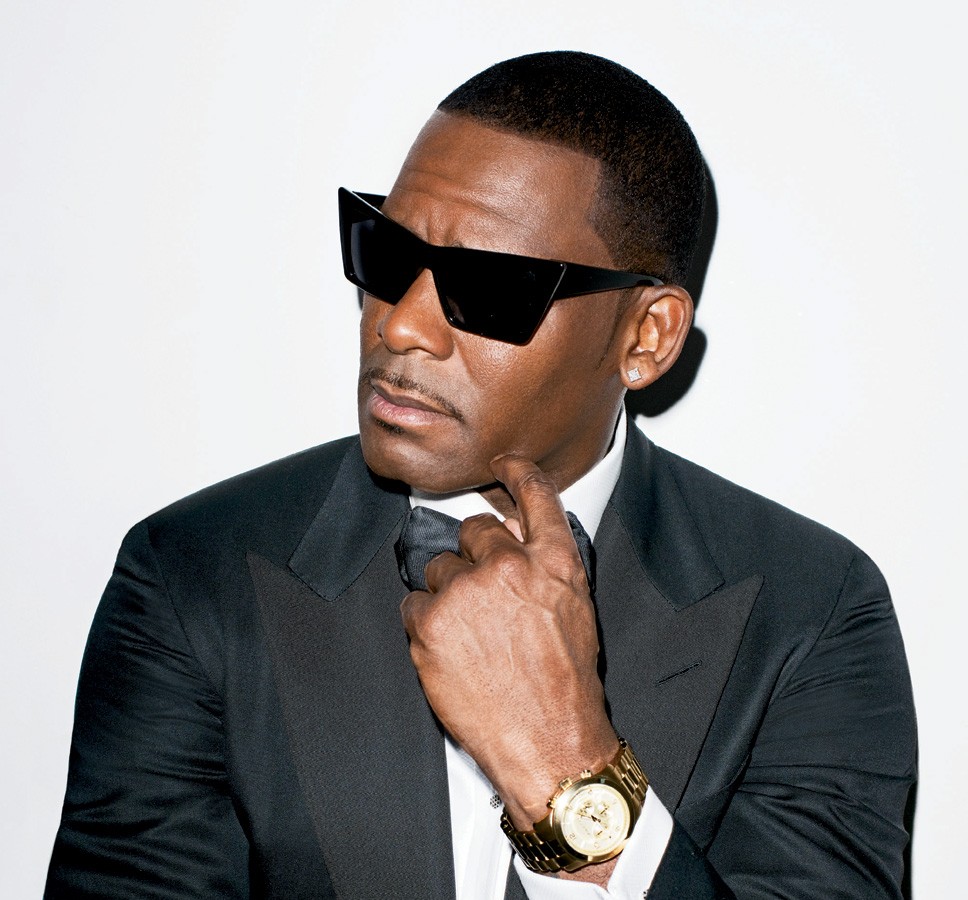 On Saturday night, the lights went up in the Verizon Center in the heart of Washington, D.C., and the crowd paused for a moment as though taking a deep breath before it went wild. It's…R. KELLY!  Robert Sylvester Kelly, better known as R. Kelly, is an icon, a phenomenon of music and songwriting, three-time Grammy winner, and a 29-year veteran of R&B. For some in the crowd, this was the fulfillment of a wish to someday be in the presence of the King of R&B. For other Washington, D.C., fans, this was their third or fourth time coming to see him perform.
As he walked out, R. Kelly yelled, "Are you ready, D.C.? Make some noise!"
When the roar quieted a bit he added, "When you go home, I want you to feel like you had the time of your life, making it special for you. I love you!"
Kelly has a way of connecting with the crowd in an intimate way. Song after song they sang along with him. There were tons of songs for him to choose from. R. Kelly has 13 studio albums, five compilation albums, three collaborative albums, and 48 singles. He has sold more than 40 million albums and in 2011 was named the most successful R&B artist of the past 25 years. Selling more than 100 million records made him the most successful R&B artist of the 1990s.
In the Verizon Center, R. Kelly displayed all the albums that fans picked as favorites on the big screen, everyone hoping that he might choose their personal choice. What album would it be — 12 Play, TP2.Com, Black Panties, Chocolate Factory? Each time the beat dropped it was hit after hit from his most popular albums, causing everyone to break into wild screams, followed by song and dance.
Kelly had something for everybody — slow dance, pop, soul, and rap. Then he sang his Grammy-winning 1996 R&B classic I Believe I Can Fly, and the crowd sang along as if the song had influenced each person personally. After this passionate moment, he went back to singing snippets of fan favorites. At the end of the show, confetti canons fired over the crowd and R. Kelly thanked his fans for rocking with him for 29 years. "That's my time for now, D.C. I love you," he said before he left the stage.
The party is far from over for R. Kelly's career. He recently announced that his 14th studio album titled The Buffet will be released soon, and that we should expect the unexpected. We will, because R. Kelly never disappoints.