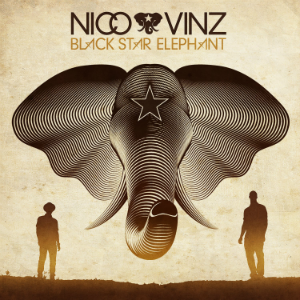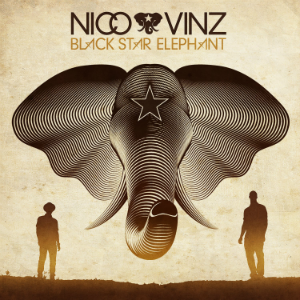 Singing/Songwriting duo Nico & Vinz have announced their return with the release of their new album "Black Star Elephant." Initially performing under the name Envy, they began their career in Oslo, Norway in 2009. Nicolas "Nico" Sereba and Vincent "Vinz" Dery combine the afrobeat, pop and rhythm and blues genres to create a musical amalgam that will have their listeners singing and dancing along.
This amazing duo pays homage to their respective Norwegian-Ivorian and Ghanaian roots, particularly in the tracks "The Intro," "Am I Wrong?" and "My Melody." Each track expresses the beauty of their different cultures and the respect each has for one another. "Another Day" tells the stories of Nico and Vinz's childhoods and their personal experiences of survival. While theirs are stories of despair, it's also a reminder that they survived and can make it through anything.
"Runnin'" is a genuine, affectionate love song to a woman with lyrics like "To live, to love, but I'm in love with you loving me." This wonderful and sweet song takes its place among the many love ballads and melodies that have come before it. "In Your Arms" is a reassuring message from Nico and Vinz to their lady loves letting them know that they feel comfort in their warm embraces. "Life is a journey where you stumble and fall, but I'm ok when I lie down in your arms." They have also included songs about the dark side of relationships. "Thought I Knew" is the tale of heartbreak and disappointment, and it captures the feelings of loss in sad, yet beautiful, way.
Nico & Vinz are more than musicians; they are storytellers and educators. With each stunning track, they teach their fans valuable lessons.  You will not only enjoy each strum of the guitar, the hum of the harmonica and the soft beat of the drums, you will learn much from this awesome duo, and will become wiser and richer for having done so.
Final Grade: A+